31 May 2018
Nagra joins BBC Children in Need as Director of Content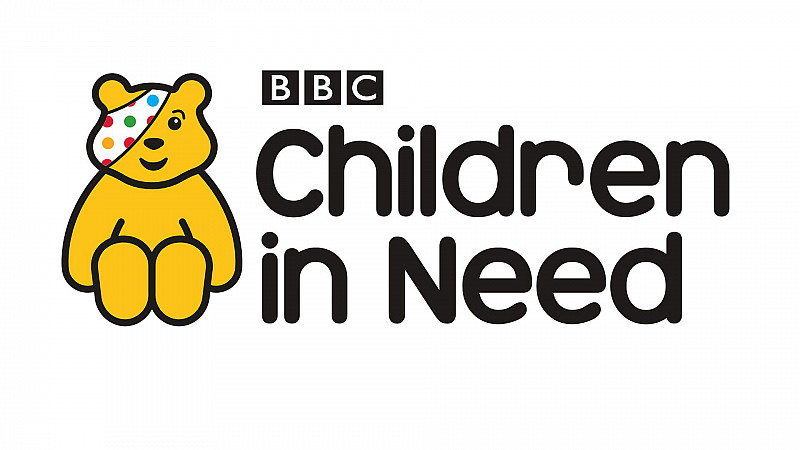 Tommy Nagra, the former head of religion and ethics at BBC, has been appointed as director of content at Children in Need.
This will mean overseeing all productions across multiple platforms, as well as leading programme partnerships at the corporation.
"I feel privileged and humbled to take on a role with such a clear and defined purpose. I look forward to working with the Content Team and our programme partners to deliver a range of content to inspire audiences and make a difference to the lives of children and young people across the UK," he said.
He will officially join the team at MediaCityUK next week, ahead of the 39th appeal, this November.
Nagra began his career at Pebble Mill, before joining Maverick Television in the 90s. In 2002 he became head of the BBC's Asian Programmes Unit, before moving to Manchester as head of religion & ethics.
He returned to Birmingham in 2013 to work on Peter Salmon's "Project England", however, he came back to the North West in 2015.
Most recently he was senior project director of BBC Radio and Education and since 2017, he's been on the Clore Leadership Programme, graduating as a Clore Fellow. This meant secondments with the Mayor of London's Creative &  Cultural Industries team where he devised a Young Peoples Leadership Programme for the winning London Borough of Culture,
In the new role, he will lead the content team, which shares stories of children and young people supported by BBC Children in Need funding, as well as working with BBC programmes including The One Show, The Chris Evans Breakfast Show, and Countryfile.
"I am delighted to welcome Tommy as our new Content Director. He brings wide-ranging experience and expertise as a programme maker, together with the drive and determination to make a difference to disadvantaged young people," stated Simon Antrobus, chief executive of BBC Children in Need.
"This is a crucial leadership role for the charity, responsible for partnerships across all areas of the organisation and ensuring that children and young people are at the heart of the compelling stories we tell across BBC platforms."