27 April 2018
Trio of new recruits for Hotfoot Design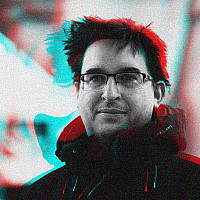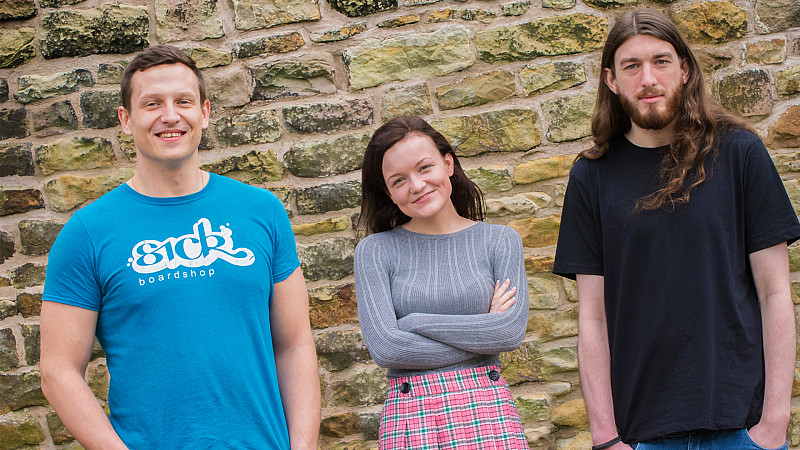 Hotfoot Design has recruited 3 staff, including Ellie Pritchard, who earlier this year won Prolific North's Young Digital Marketer of the Year award.
Pritchard moves over from Digitaloft and becomes marketing consultant.
The Lancaster agency has also brought in experienced developer Tom Johnson to join its technical team and Alex Tkacovs who's been named marketing analyst.
It takes the total headcount for the agency to 14.
"We are super excited to have these three hugely talented specialists join our growing team. We've had a fantastic twelve months with a raft of new clients, a big award win, and some work we are really proud to have delivered," said Hotfoot founder Charlie Haywood.
"We are so pleased to have Ellie, Alex and Tom on board as we embark on some fantastic new projects in the months ahead."