03 April 2018
Stephen Lyle promoted to Head of Sport at Channel 4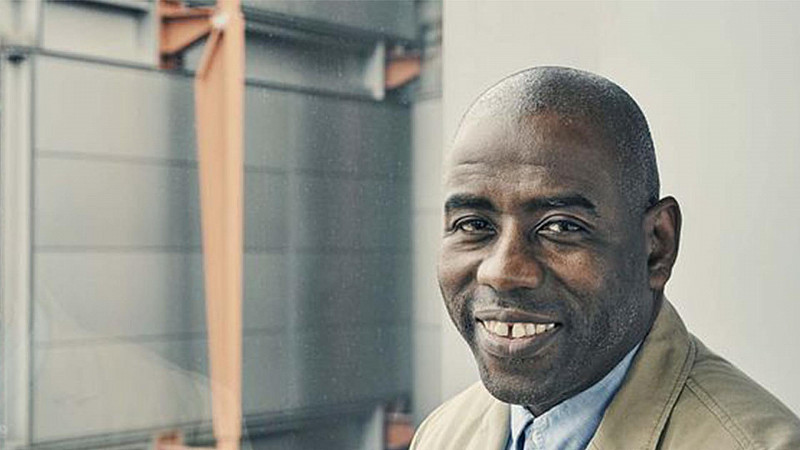 Channel 4 has made to promotions to its commissioning team, with a  new head of factual entertainment and head of sport.
Stephen Lyle takes up the sport role, having been commissioning editor for sport and head of F1 since 2015. He joined Channel 4 from BBC Sport at MediaCityUK, where he was series editor of Match of the Day 2 and programme editor on Match of the Day.
At Channel 4 he's been responsible for coverage of the Paralympics, Women's Euros and Formula One.
"Steve has played a key role in the recent boom of sport on Channel 4, from the Paralympics to Formula One. His promotion to Head of Sport will enable us to build on this success as we look to grow our sport slate even further, including the recent acquisition of the Rugby European Champion's Cup. He is a hugely talented and creative commissioner and I'm delighted he is taking on this role as our ambition for sport on the Channel continues to grow," said Ed Havard, head of entertainment and live events.
Elsewhere, Alf Lawrie becomes head of factual entertainment. Over his career, Lawrie has helped launch formats including The Apprentice, Hunted and The Face. He was also executive producer on The Island. 
"Alf is one of the rare people in telly whose experience spans the breadth of what we do in Channel 4 Fact Ent. From wrangling talent like Naomi Campbell, Alan Sugar, Gerry Robinson and Bear Grylls on huge Fact Ent juggernauts to documentary series about Longleat for BBC1 and triplets for ITV, the breadth of his talent is proven in his track record," said deputy director of programmes, Kelly Webb-Lamb.
"He is one of TV's good guys - a brave creative leader with wit and mischief, and an instinct for the popular which will help take the department on the next turn of the wheel."