25 April 2018
Gibbons replaces Compton as Victoria Derbyshire editor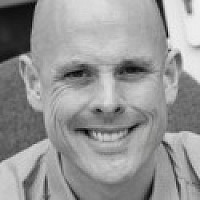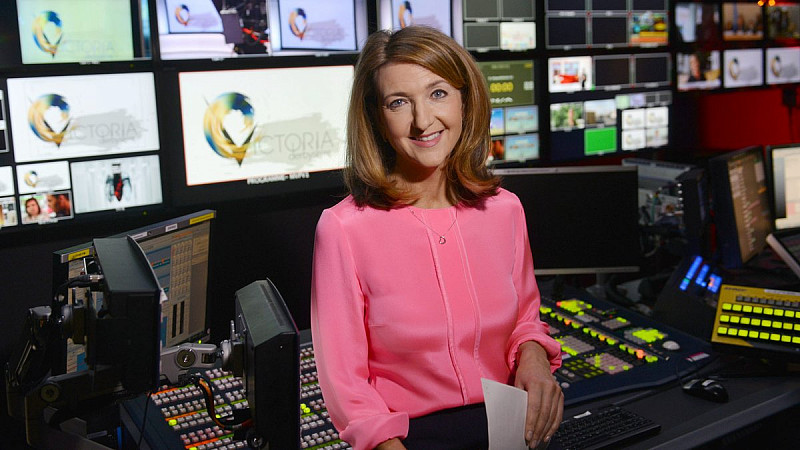 Former Newsnight deputy editor Liz Gibbons has been appointed as the new Editor of the Victoria Derbyshire programme.
She replaces Louisa Compton, who is leaving to become commissioning editor of Channel 4's Dispatches. Compton was previously in charge of all Daytime output on BBC Radio 5 Live and described as "one of the outstanding journalists of her generation" by head of BBC New programmes, Ceri Thomas.
Gibbons, who will begin her role in early June, was previously Commissioning Editor at BBC World News, delivering current affairs, investigations and debate formats. Before that she served as Deputy Editor of BBC Newsnight.
While at Newsnight, Gibbons oversaw the 2012 report wrongly linking Lord McAlpine to historical child sex abuse claims.
The BBC paid out a £185,000 settlement to McAlpine, who also pursued legal claims against individuals for sharing the false allegations.
Gibbons moved to BBC Global News a year after the report.
"I'm thrilled to be the new Editor of the Victoria Derbyshire programme," she said. "The team has built a formidable reputation for award-winning journalism, surprising and original storytelling, and compelling interviews, and it's an honour to be joining them."
Fran Unsworth, director of BBC News and Current Affairs, said: "Liz takes on a programme which has achieved an extraordinary level of success in a very short time, winning both BAFTA and RTS awards, and developing a style and agenda that is all its own.
"We are sure that, under her leadership, the programme's remarkable list of achievements will continue to grow."