14 February 2018
Human appoints Managing Director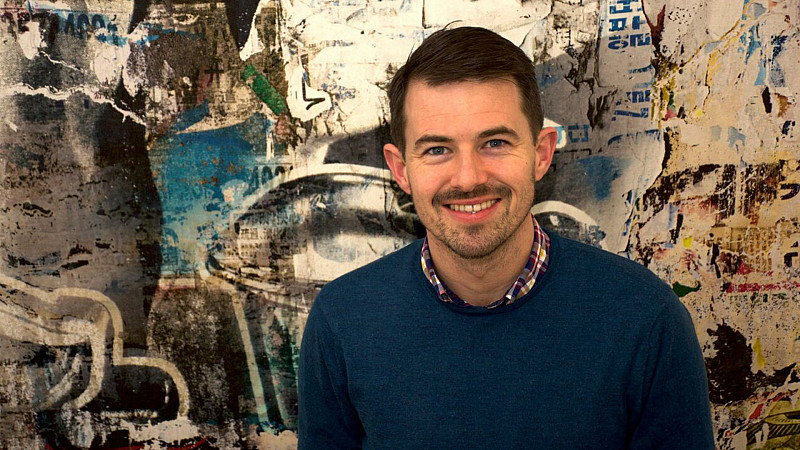 Human in Manchester has appointed Christoper Charlton-Killen as its managing director.
Charlton-Killen has been a director at the agency since its Tariff Street days, most recently as director of strategy and engagement.
"Human was built on a passion to change the real world by using digital technology to improve human lives. We value the things that can never be automated: leadership, care and craft. That has always been and will continue to remain at the heart of everything we do," he said.
"As MD, I'm looking forward to working alongside clients, old and new, to help them tackle issues that encourage their businesses thrive."
The agency, which employs 15 staff, will remain under the ownership of its 5 founders.
"Our city is bursting with digital agencies, but I honestly believe we have, over the last couple of years, followed sage advice to hire more talented people than ourselves and stayed true to our vision," continued Charlton-Killen. 
"As a result we enter the year in a dynamic position. With the combined vision and unrivalled skills of Human, our ability to make a positive change has never been greater. Being in this business, with this team, in Manchester, is the most exciting feeling in the world."