16 February 2018
Generator appoints Marketing Manager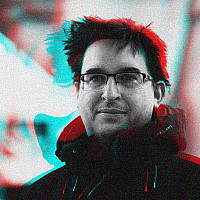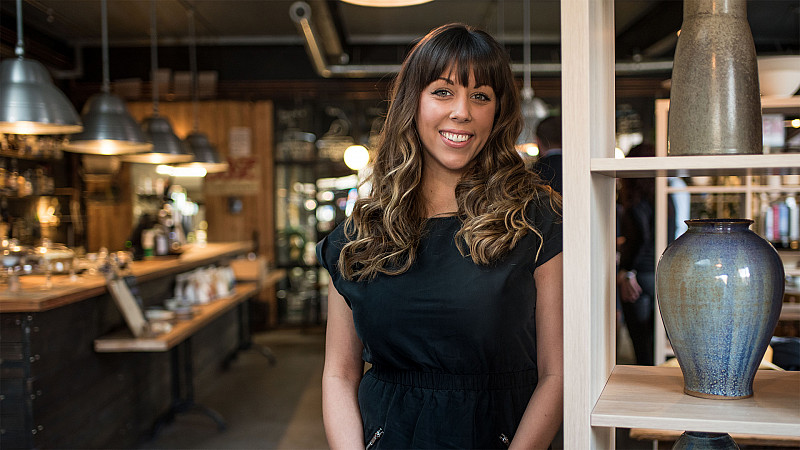 North East creative and digital development agency, Generator, has appointed a full-time marketing manager.
Jodie Balmer has spent the last 2 years working at Havas Worldwide's Red Agency in Melbourne. Prior to that she was at ecommerce giant, Gnossem in Singapore. However she cut her teeth at North East agencies ramarketing and West Marketing.
"Generator is undergoing massive changes both internally and externally and it's very exciting to be part of such a vibrant company," she explained.
"I've worked in integrated agencies since embarking on a marketing career but I really wanted to move in-house to make a difference and put my passion for music and all things tech to good use.
"The culture I've worked in and around over the last few years is somewhat different to the North East but eventually it was the Geordie people that brought me back home."
Her appointment comes as the organisation seeks to expand its remit in 2018.
"Having someone who can put strategies in place to extend our reach and reputation for delivering successful business growth and talent development programmes is vital to our long-term plan," explained Generator CEO Jim Mawdsley.
"Jodie was the ideal choice as she understands the sector, knew us and what we were trying to achieve and came from the agency background that would strengthen our internal development.
"With the new team in place, we are now ready to roll out our programmes and build new ones. As we are quite unique in that there are very few sector-specific development agencies in the UK, there is a great opportunity for us to grow and deliver in other regions."