18 January 2018
Rosie Millard to chair BBC Children in Need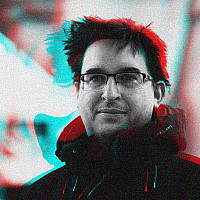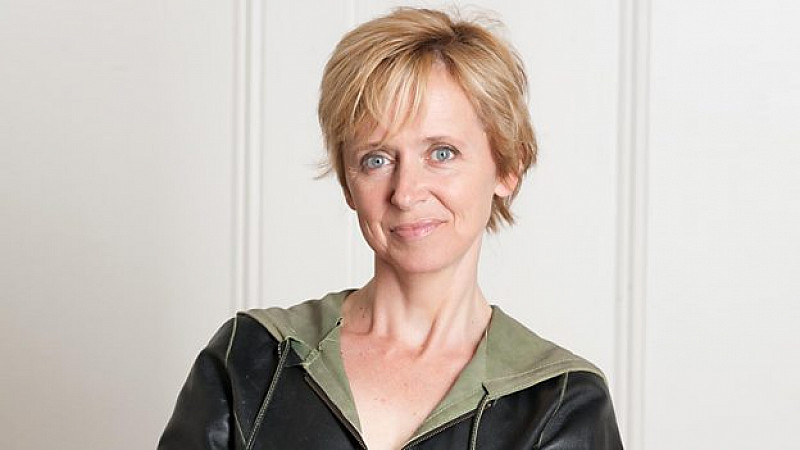 The BBC has announced that Rosie Millard OBE will be the new chair of BBC Children in Need.
The charity is based at MediaCityUK and Millard takes over from Stevie Spring CBE, who's been chair for the last 9 years - the maximum possible tenure.
"We are delighted to welcome Rosie as our new Chair. She brings a wealth of knowledge, experience and passion to the Board, which will support the organisation in realising its ambitions for the years ahead," said Simon Antrobus, chief executive of BBC Children in Need.
"I must also thank Stevie for her expertise, energy and commitment, which has enabled the charity to significantly increase its impact over the last nine years. We are enormously grateful for her invaluable contribution."
Millard has been chair of Hull UK City of Culture since 2014 and was awarded an OBE in the New Year's Honours. She was BBC Arts Correspondent for 10 years and has been a trustee of the Carnegie (UK) Foundation, Home Live Art and Modern Art Oxford. 
"I'm absolutely thrilled to be appointed Chair of BBC Children in Need. It's a great privilege to join an organisation that makes such a difference to the lives of so many children and young people across the UK. I'm looking forward to making my own contribution in the years to come," she said.
Millard is based in London, where she lives with her husband and four children.