26 January 2018
Marketing Lancashire boss leaves to join UCLan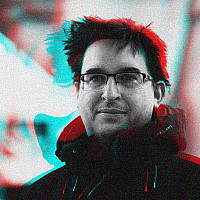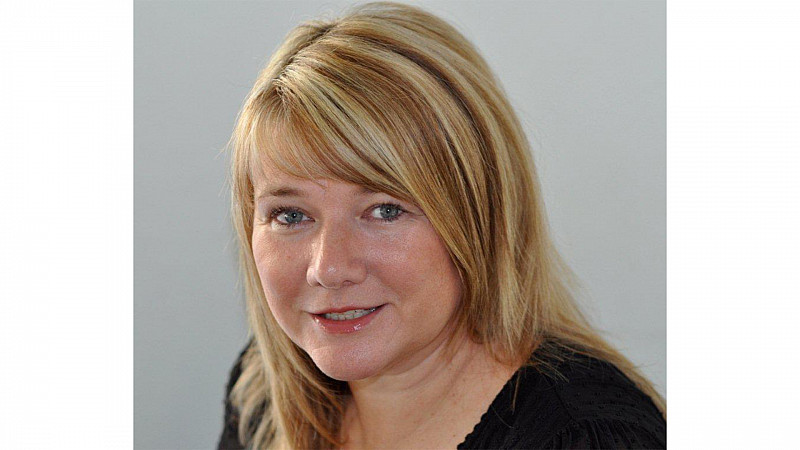 Ruth Connor, the chief executive of Marketing Lancashire is leaving the organisation next month, to join the University of Central Lancashire.
Connor, who became the organisation's first CEO in 2012, will take up the role of executive director of strategic marketing at the university.
"I have been very privileged to work with so many exceptional businesses and business leaders over the last 5 years and am pleased to be able to continue to work within the business community in Lancashire with my new role at UCLan," she explained.
UCLan deputy vice-chancellor, Liz Bromley said that Connor would help support its "strategic priorities and continued global success."
Marketing Lancashire has begun the process of recruiting her replacement.
"Under Ruth's leadership Marketing Lancashire is now widely recognised as the county's lead organisation for the promotion of Lancashire regionally, nationally and internationally," said Tony Attard OBE, chair Marketing Lancashire's Board.
"In her time as Chief Executive Ruth has implemented momentous change, developed a strong and effective team and improved performance through her "can-do" attitude and natural ability to forge strong relationships. I am very pleased that we are not totally losing the connection with Ruth as she takes up a key strategic role with one of our significant partners, and we wish her every success at UCLan."