12 January 2018
Manchester International Festival recruits Chief Operating Officer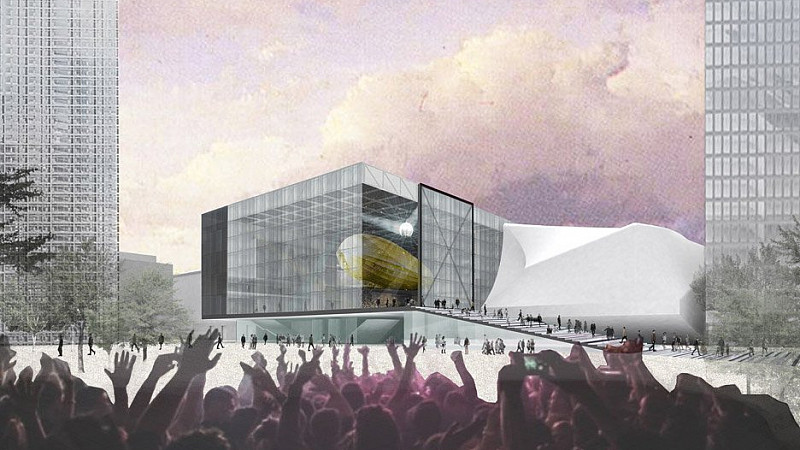 Ahead of the opening of The Factory, Manchester International Festival has appointed a chief operating officer.
Alex Byars joins from the Rugby Football League, where he was most recently strategy consultant on its national facilities strategy.
Prior to that he was director of strategic projects at Everton and finance executive at Manchester City FC. He's also worked at Deloitte in Manchester and Australia.
At MIF, he will lead on business development and the operation of its flagship new venue The Factory.
"As a biennial festival, MIF has quickly established itself as a key live event in the international cultural calendar. I am delighted to be joining MIF at this exciting time, to help lead and develop the organisation as it plans and prepares for the opening and operation of Factory," said Byars, who takes up the role next month.
Sir Richard Leese, Leader of Manchester City Council added: 
"Alex's appointment comes at a key moment in the development of The Factory - which will be far more than just another arts venue.  With an economic impact that will be considerable - creating or supporting 1,500 full-time jobs and adding £1.1 billion to the city's economy over a decade - The Factory will both entertain and train people of all ages, and will provide a world-class space for people to meet, exchange ideas and learn new skills."