08 December 2017
Wilde McKeown takes up Liverpool City Region role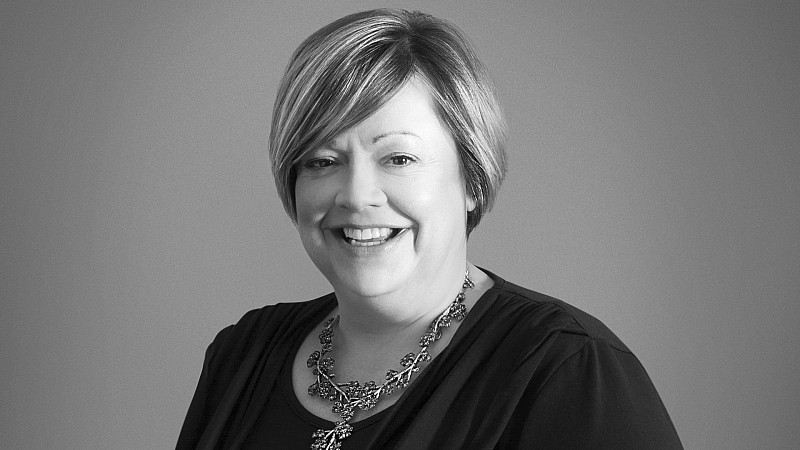 Sara Wilde McKeown, the managing director of Influential, has been appointed to the board of the Liverpool City Region Local Enterprise Partnership (LEP).
It's the latest high profile city position for Wilde McKeown who is also Mayoral advisor for visitor economy to Steve Rotheram and chair of the Visitor Economy Board.
Previously she was managing director of Trinity Mirror's regional newspaper operations.
"I am delighted to be joining the LEP Board at such an important point in the city region's economic development," she said.
"The Visitor Economy is crucial to the city region's economic success creating thousands of additional jobs and business opportunities as a result of our national and international visitor appeal. However, it is also key to the wider attractiveness of the City Region as a place to live, work, study and invest and I look forward to working with the LEP Board to ensure we maximise the wider benefits that the Visitor Economy can bring."
The tourism sector is one of the strongest performing areas of Liverpool's economy, with new figures showing that it's worth £4.3bn, attracting 62m and supporting 52k jobs.
"The LEP continues to attract the highest calibre of business leaders from across the private sector, so I am delighted to welcome Sara to join the Board. The depth, diversity and wealth of Sara's experience will be a tremendous asset to us and we all look and forward to working with her to drive the economy forward," added Asif Hamid MBE, Chair of the LEP.