17 November 2017
Wilkins promoted to Managing Director of Regital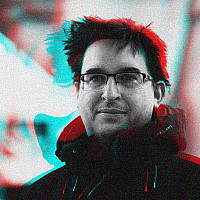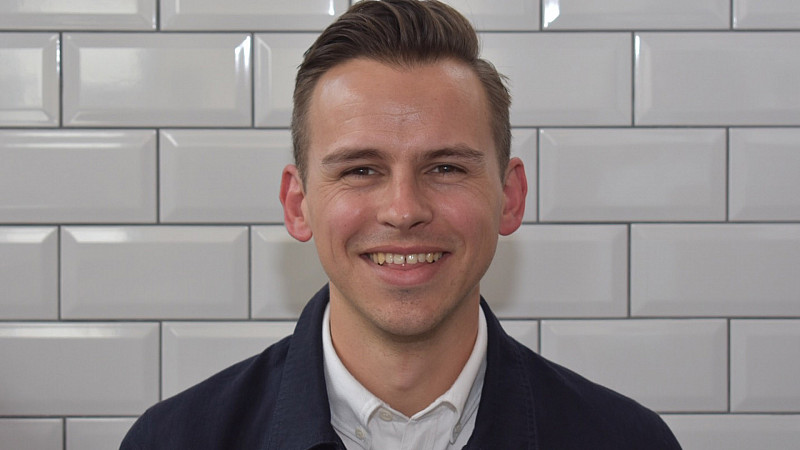 Ben Wilkins has been promoted to become Regital's UK and Ireland managing director.
Wilkins only joined the Manchester agency in November last year, having spent 7 years at w00t!media - most recently as its boss.
"Ben has helped in bringing about significant advancements to our global positioning, helping in relaunching the business as a 'Digital Platform Partner' and adding huge sophistication to our product and service offerings that are already delivering better results for our customers," explained Regital founder Ian Vint.
According to Regital, a new "solutions-led product strategy" has led to a 250% year on year growth of multi-channel campaigns.
"2017 has been a truly transformational year for Regital and an extremely rewarding one for me personally having joined such an exciting and vibrant business," said Wilkins.
He admitted there had been some marginally "less glamorous" developments, including an overhaul of its internal systems and processes, to prepare the agency for growth.
"Our biggest competitive advantage however, remains our people and as MD I'm extremely proud to be leading a team who care so much about their work and are capable of building genuine and meaningful relationships with colleagues, partners and customer alike," he added.