06 November 2017
Parsons promoted to Political Editor of Yorkshire Post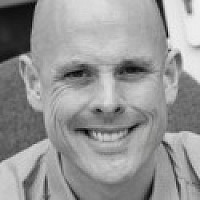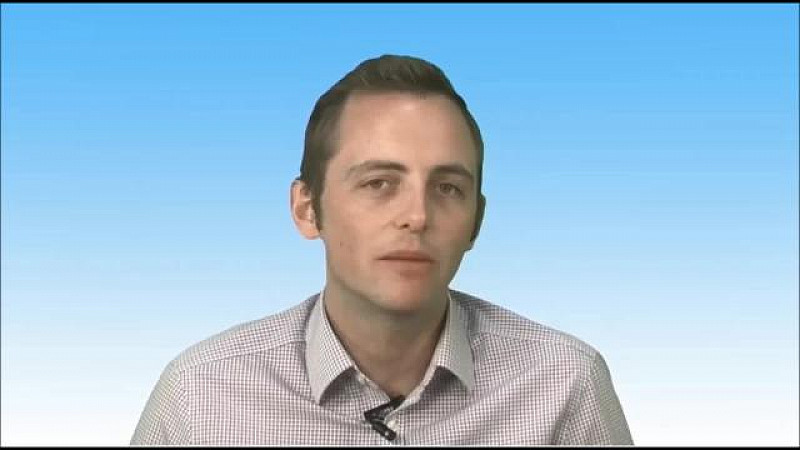 Rob Parsons has replaced James Reed as Political Editor of the Yorkshire Post.
Reed, who had been in post since July 2015, has left to work for the West Yorkshire Combined Authority, with an 'external affairs brief'.
Parsons has been promoted from Crime Correspondent, a role he had held since March 2013. His replacement is yet to be announced.
Parsons did his NCTJ qualification in Sheffield before joining The Sentinel in Stoke on Trent in 2004. He then moved to the Nottingham Post as a general reporter before becoming health correspondent. In 2010 he headed to London to work for the Evening Standard.
The Yorkshire Post sells almost 400,000 copies a week and says it gets 26 million online page impressions a month.
Reed tweeted: "Hugely sad to be leaving the Yorkshire Post but feels time to try something else."