17 November 2017
O appoints Social Media Manager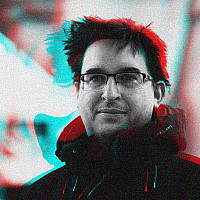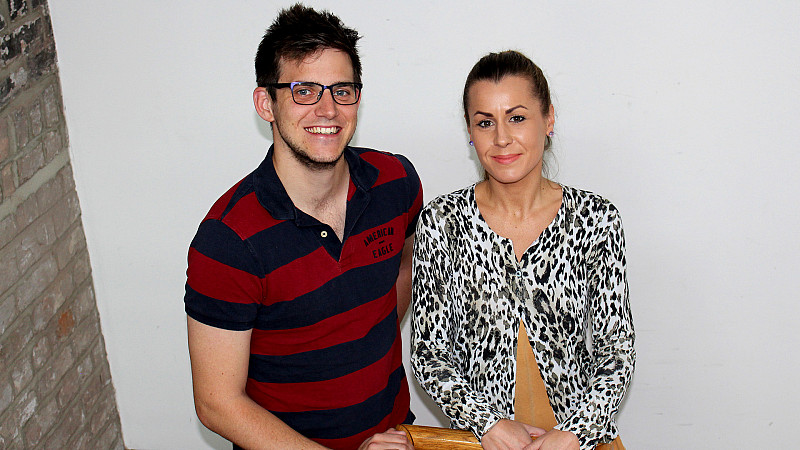 Newcastle's O PR has recruited social media manager, Ben Howson.
Howson joins from Mindshare in London, where he was social media account manager. Prior to that he worked at Total Media and Zulu Bravo.
In his previous roles he's worked with clients including Marks & Spencer and Diesel.
"O has a fantastic portfolio of brand name clients, which was one of the main factors that attracted me to the agency," he stated.
O has also brought in Sally Crossley from Mason Williams. Crossley was based in their London office for almost 4 years.
"For a number of years the North's creative industry, like so many other sectors in the region, has lost out to the south with talented graduates heading south each year. However, as an agency we are proud to be reversing that trend by attracting talent back to the North East of England – over the last two years we have now seen over 65 percent of our new recruits join us from the capital," said Kari Owers, O's managing director.
"Sally and Ben bring with them a wealth of experience having worked on some major brand names in London, which will stand them in great stead as they join our award-winning team working across our roster of regional and national accounts."