26 October 2017
Six recruits at e3creative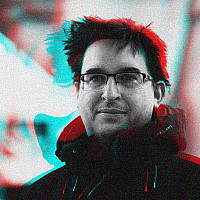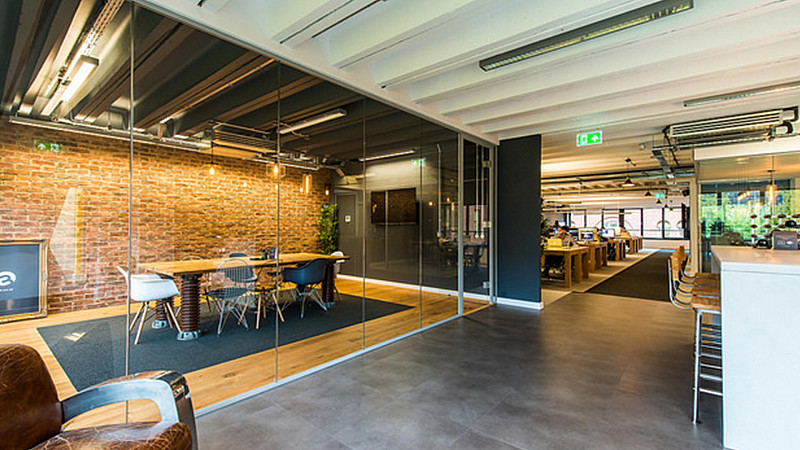 e3creative has appointed 6 new members of staff, including an account director.
Katy White had been working at agencies in London, before joining Liverpool's Mando in 2015, and later Amaze in Manchester, both as an account director.
"When I was initially looking to relocate back to Manchester, I discovered e3creative and immediately was impressed by the quality of creative the team was outputting," she stated.
"I met Jake [Welsh - founder of e3creative] and was blown away by his enthusiasm and forward-thinking approach. We kept in touch over the years, then, when I heard about e3creative's phenomenal growth and new office, I knew I had to be part of it."
As well as White, the digital agency has also brought in 5 web developers.