02 August 2022
JD Sports appoints former B&Q, Monoprix chief as new CEO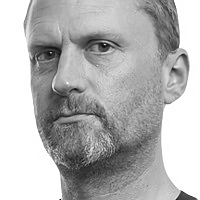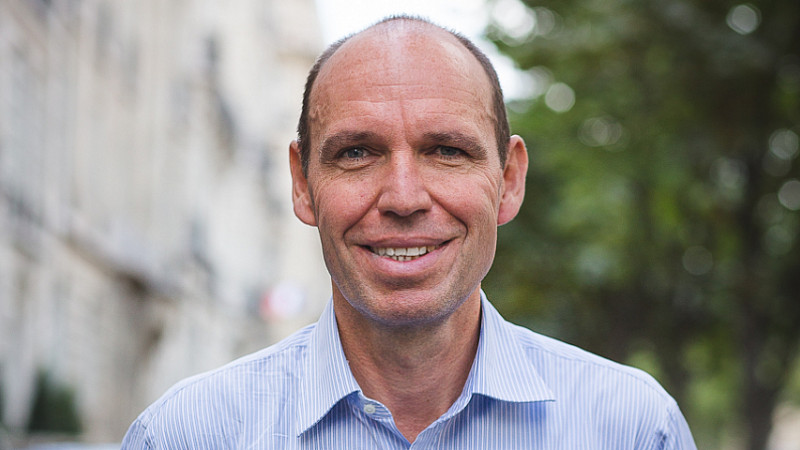 A former boss at B&Q and French supermarket giant Monoprix has been appointed as the new chief executive of JD Sports.
Régis Schultz will succeed Kath Smith, who has held the position on an interim basis since Peter Cowgill stepped down in May.
Schultz will take up his role at JD, which yesterday completed the £37.5m sale of Footasylum, in September. Smith will then resume her former role as senior independent director on the board.
The new CEO joins from Dubai's Majid Al-Futtaim, a Middle East retail giant which has brought brands such as Zara, IKEA, Hugo Boss, M&S and Lacoste to the region. MAF also operates some of the Gulf's biggest shopping malls, including Dubai's famed Mall of the Emirates, pan-Arab cinema chain Vox Cinemas and works across the automotive, retail, financial services, real estate and health sectors. Schultz has been president of retail at the group since 2019.
Prior to joining Al-Futtaim, Schultz served as CEO of Monoprix, France's city-centre food and fashion retailer and as CFO, COO and commercial director of homeware and DIY brand B&Q.
Schultz said: "JD has consistently proven itself to be one of the most successful operators of multi-brand retail formats in the world. We are committed to going deeper in the international development of our brands applying our experience and executional expertise and further enhancing our market leading multi-channel customer experience. I am very excited to be joining the group and look forward to working with the team to deliver on the growth opportunities."
Non-executive chairman Andrew Higginson added: "The board has taken this opportunity to conduct a truly global search to find the right candidate to lead JD on the next stage in its development. [Schultz] has significant international experience which will be very important as he works with myself and our senior team to execute on our growth strategy."