23 June 2022
Warrington MP re-elected as Chair of commercial radio group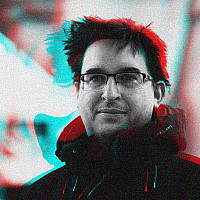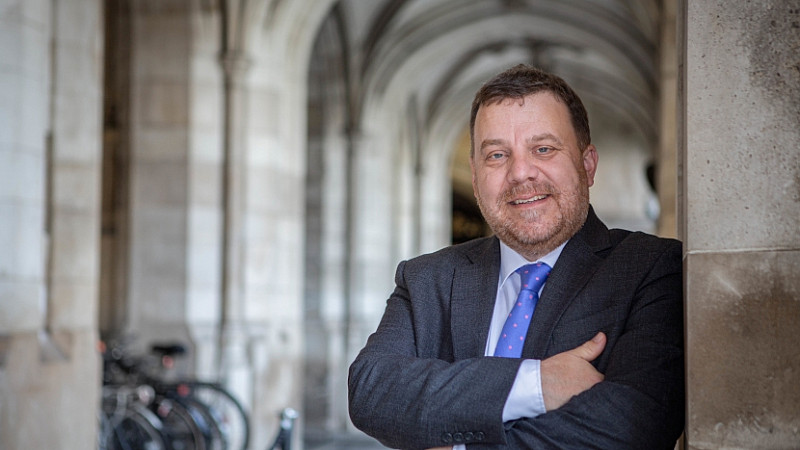 Warrington South MP, Andy Carter, has been re-elected as the Chair of the All-Party Parliamentary Group (APPG) on Commercial Radio.
He first became Chair of the group in February 2020, just a few months after winning his seat.
"I'm delighted to have been re-elected as Chair of the Commercial Radio APPG for another year," he said.
"Stations across the UK have continued to provide much needed entertainment, alongside news and information, so it is vital that this is protected on digital platforms as listening migrates online, especially to smart speakers. I look forward to working with my colleagues across the house, as well as Minsters on how the whole radio sector can receive the legislative support that it needs later this year."
The majority of Carter's career has been in commercial radio, initially as a journalist and newsreader, then joining Guardian Media Group in 2001 to become Programming Director of its Leeds' business.
He later helped launch Smooth Radio, at MediaCityUK.
During his time as chair of the APPG, he urged more support for commercial radio, particularly during the pandemic and also protections as the industry adopts new technology.