21 June 2022
The Very Group marketing lead poached by Gymshark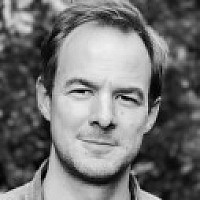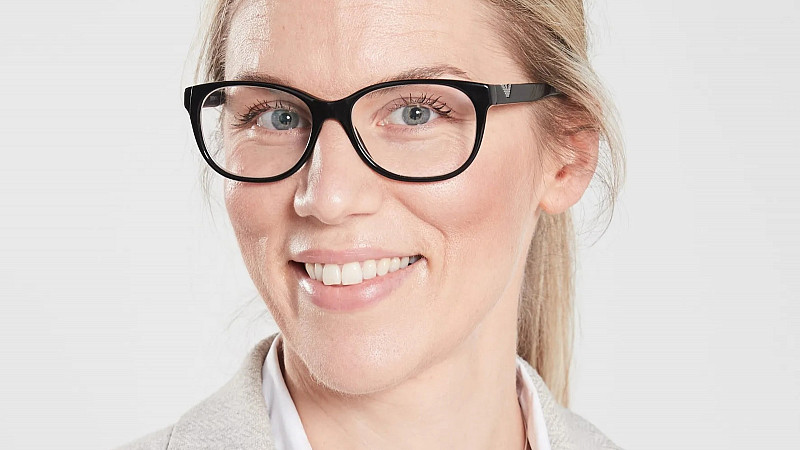 Online retailer The Very Group is searching for a new marketing lead after its CMO was poached by Gymshark.
Carly O'Brien has left the Liverpool-based owner of Very.co.uk and Littlewoods to join gymwear brand Gymshark as vice-president of marketing.
She'll be responsible for driving growth for the business in the UK and across EMEA and APAC.
O'Brien, who has also worked for Virgin Money, NatWest Group and Bank of America, joined The Very Group in 2019 as customer management and performance marketing director.
She led a team of more than 200 in marketing, business transformation and community support.
O'Brien said: "The opportunity to bring the marketing team together in the international group, explore all the opportunities to build more brand awareness and be part of the Gymshark journey to build an iconic brand is both bold and exciting. I'm thrilled I get to be part of that story and I can't wait to get started."
O'Brien will be reporting to international president Niran Chana, who said: "Wherever she has been before, she has had a huge impact and I've no doubt it will be no different at Gymshark. She will add a brilliant new dimension to the team and will undoubtedly help us grow a loyal and engaged customer base."
The Very Group last year reported record full-year sales, growing revenue by 13% to £2.32billion in the 12 months to July 2021. Group profit before tax increased by 69% to £81.7m.