29 June 2022
Three hires and a board promotion at Leeds agency Chatter Communications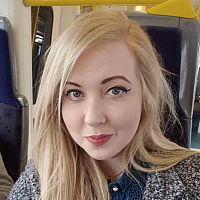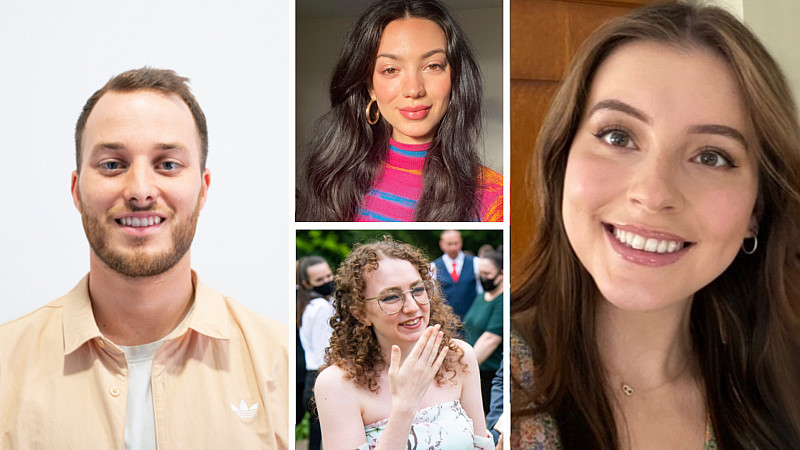 Leeds-based agency Chatter Communications has appointed a trio of hires and promoted one of its first employees to the board.
Harry Milton has been promoted to a board position at the agency as Head of Projects and will become the sixth member of the Chatter board. Milton was the agency's first employee, joining as an account executive nine years ago and has since progressed through the ranks as an account manager and digital projects manager. 
Three new hires at the agency which includes account manager Aliai Canetti, Chloe Chapman as junior copywriter and Eilis Buggy as account executive, take the agency's headcount to 25.
Paul Ainley, Managing Director at Chatter Communications, said: "We were all absolutely delighted to be able to promote Harry to the board, and it's very well deserved. It's been a pleasure to see him develop since 2013 when he first joined us, just two years after the company launched. We've grown from a team of four then to 25 now. 
"We're also delighted to be welcoming three new starters to the team, as we continue to grow. They all bring unique and diverse skills which will prove invaluable to our clients as employer branding becomes increasingly important, with companies competing to recruit and retain the top talent."
Harry Milton added: "I feel really excited about my promotion and having the opportunity to shape how we manage projects across the agency."
The employer brand agency works with organisations such as Morrisons, Yorkshire Building Society, O2 and the NHS, to help them attract, recruit and retain talent.