22 June 2022
Hattrick appoints senior hire from global network agency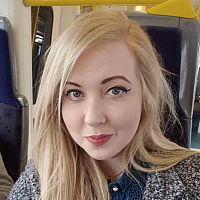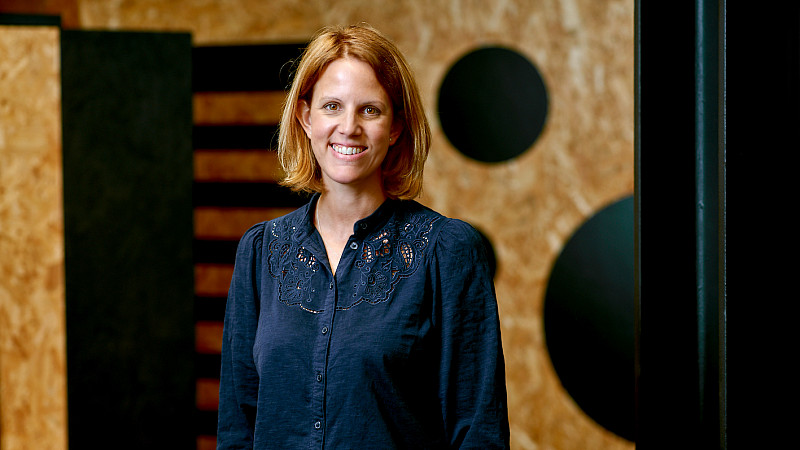 Manchester-based content marketing agency Hattrick has hired Steph Dawson as Client Services Director. 
She joins following 12 years at dentsu-owned global network agency Merkle B2B, formerly gyro.
In the newly created role, Dawson will oversee account handling and content development including copy, design and video for both digital and traditional channels.
Her appointment will allow the agency's Managing Director, Malin Cunningham, to focus on new business development and on Hattrick's B Corp ambitions.
Client Services Director, Stephanie Dawson said: "I was drawn by the scandi inspired culture, values and philosophy here at Hattrick. And weeks into the position I've already been able to bring some big agency thinking to the fore in agile ways that will build on our insights, strategy and storytelling strengths.
"Hattrick's international reach was also important to me as I'd previously loved working on global accounts. So the fact that many of the clients here are based in Europe and the U.S, sealed the deal for me."
Hattrick's latest client win is a planning and insights brief for the Visit Britain-backed platform, Tourism Exchange Great Britain (TXGB) as well as recent new account successes with national engineering consultancy Jubb and Manchester firm Capsule CRM.
Managing Director, Malin Cunningham, added: "Steph's integrated agency experience is just what we need to help us bring everything together and evolve how we're working.
"Like many business owners I've been doing a lot of reflecting in recent times and I realised the only way we could move forward - fast - was with someone of Steph's grounding on-board. I've every confidence she's going to help me drive growth while fostering a culture of 'giving back'. Achieving that balance is important to me."