16 June 2022
Global marine and energy consultancy opens Leeds office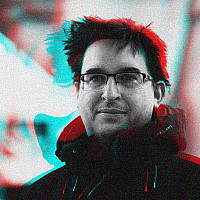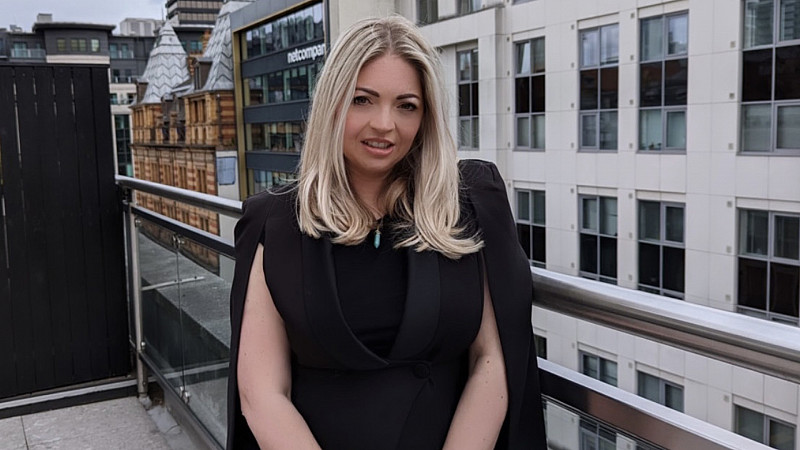 Oxford-based Blue Communications is to open its first office in the North of England.
The brand, PR and digital marketing agency specialises in the marine and energy sectors.
"We're excited to be investing in Leeds as a hub of digital and communications talent and are recruiting at all levels. We're an organisation that has a genuinely worldwide client base in markets that drive global commerce and are shaping the new energy order. This enables us to provide real and exciting opportunities for local communications professionals that want to work at the centre of change in dynamic, critical markets," explained Blue Executive Director, Nick Blythe.
"The marine and energy sectors are rapidly transforming, creating unparalleled challenges and opportunities for organisations that embrace the power of brand and understand the importance of building powerful, resilient and truly sustainable reputations. Our in-depth knowledge of the sectors, networks and integrated approach enables us to create compelling, insight-driven communications strategies that help our clients to thrive in these times of change, growing revenue and enterprise value."
Heading up its Leeds operation will be Emma Streets. Streets joins from Evri (Hermes), where she was Senior PR and Brand Reputation Manager. She's also been head of PR and Social Media at CreativeRace, and PR and Social Media Director at TK.
Blue employs 40 staff in Oxford, London, Dubai and Boston.