15 June 2022
Former LullaBellz Head of Marketing among trio of hires for Cheshire agency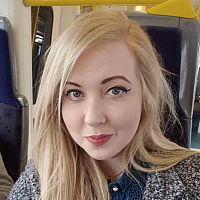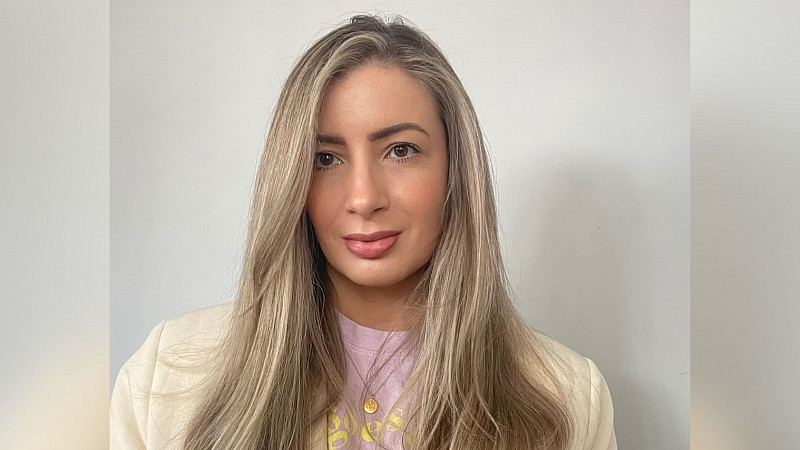 Steph Linton, the former Head of Marketing at hair fashion brand LullaBellz, is one of three new hires joining Cheshire-based Hello Earth Agency.
Linton joins the ecommerce digital agency as Head of Strategy, following 14 years experience working within marketing and ecommerce client side for the likes of Flannels, JD Sports, Music Magpie, Li & Fung, Public Desire and LullaBellz.
The agency has also hired Josh Pontin as a PPC Specialist and Molly Bridger as a Content Creator.
Steph Linton said on her new role: "After many years client side, I'm excited to launch this new phase in my career at Hello Earth. As a performance focussed marketeer, I'm very much looking forward to combining accelerating client performance, with the purpose and passion that comes with Hello Earth's positioning. 
"With recent client and award wins, it feels like a pivotal moment for the ethical agency, and one I'm grateful to be part of."
Hello Earth Agency recently won two awards at the Prolific North Champions Awards, named both Performance Marketing Agency of the Year and Independent Agency of the Year.