06 June 2022
Former councillor joins Cheshire agency Hough Bellis as Account Director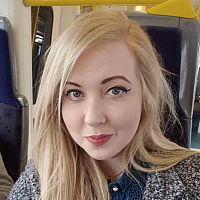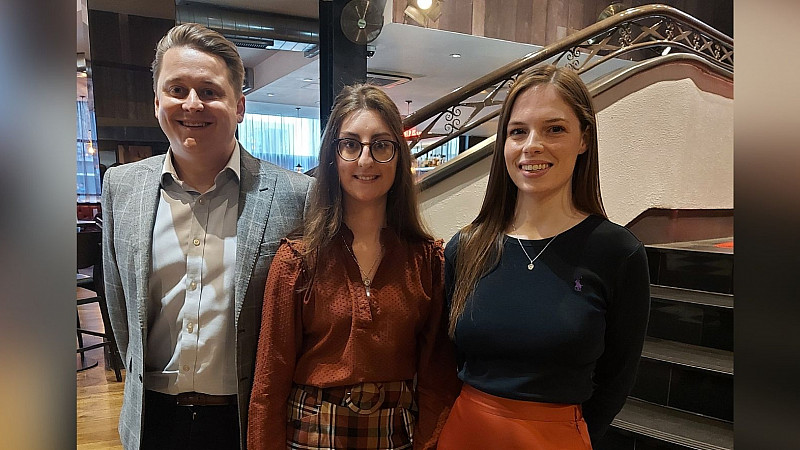 Cheshire agency Hough Bellis has appointed a former councillor as its new Account Director, one of three new hires to join the agency.
Ben Powell joins the business as Account Director, with Catriona Gilmore joining as Senior Account Executive and Vivienne de Burca as Account Executive. 
Powell, who joins Hough Bellis from the senior management team at campaign organisation 38 Degrees, will support the agency's work to deliver national campaigns and political engagement. 
He spent the early part of his career in local and national politics working in Westminster as a political advisor and serving for six years as a local councillor. 
Hough Bellis Communications, which was launched in 2016,  specialises in supporting organisations with a social purpose and although based in Cheshire, does not have an office base and offers flexible working.
A raft of new contract wins means the company is now retained by more than 30 clients.   
Bobbie Hough, Managing Director at Hough Bellis, said: "It's an exciting time for the business and we're pleased to have to have been able to attract some incredibly talented individuals to join us for the next part of our journey.  
"It's clear the team are bought into our vision for the future of Hough Bellis and our desire to give organisations with a strong social purpose a voice. 
"We're looking forward to helping the team to grow and develop their careers."