14 June 2022
Former Claire's and Etam Group boss joins Pimberly board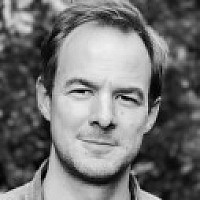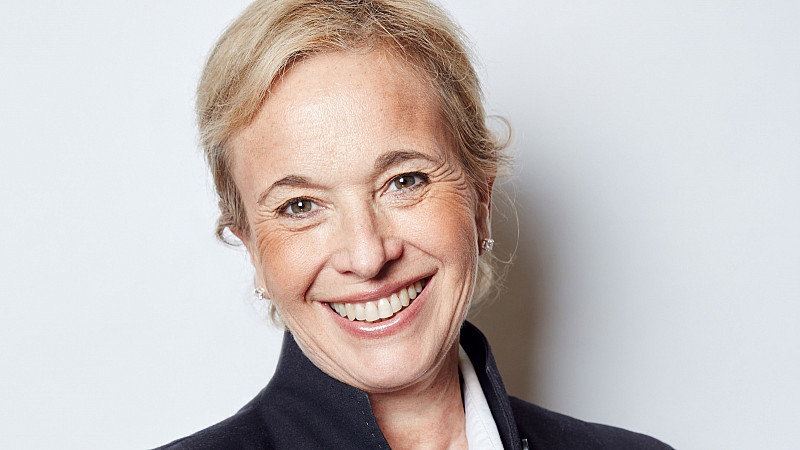 A leading international retail and e-commerce specialist has joined the board of tech company Pimberly to help drive its US and European expansion.
Beatrice Lafon, who has vast senior experience with blue-chip companies including chief executive roles at Claire's and Etam Group, has joined Pimberly as a non-executive director.
Her appointment comes as the Manchester-based software-as-a-service (SaaS) company rolls out ambitious expansion plans following a £6.5m investment boost from existing and new institutional investors and the opening of its first US office in New York.
Martin Balaam, founder and CEO of Pimberly, said: "Beatrice has an enormous amount of retail experience in the UK and the United States and she will be an invaluable asset to the company as we push our expansion in those territories and across the EU.
"Specifically, she brings a wealth of insight into multi-brand, multinational enterprise retailers and brands. She is a welcome addition to our non-executive advisory team as we execute our growth plans and enhance our product offering to the fashion and apparel sector, a key target market for Pimberly."
Pimberly's SaaS product information management (PIM) and digital asset management platforms combine with cloud-based technology to help retailers, distributors and manufacturers boost sales by harnessing and enriching increasing volumes of accurate and engaging product data across multiple channels and regions.
Its customers include Ellis Brigham, JD Sports, Monsoon, FGH, Exertis and Card Factory, and this year it has increased headcount from 60 to 84.
Lafon added: "I am delighted at the opportunity to support the international development of Pimberly in the US and across the EU, as well as forging an even stronger presence in retail generally."