06 June 2022
BBC Head of Communications leaves for new role at national watchdog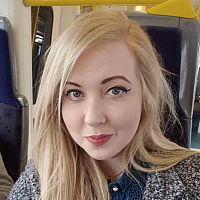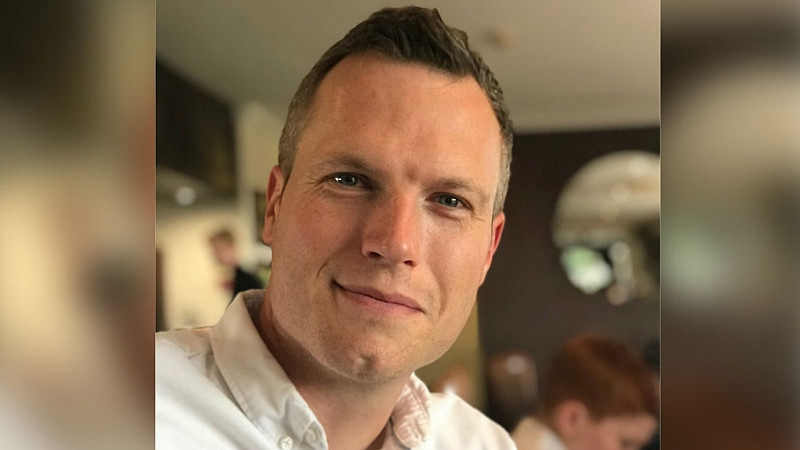 The BBC's Head of Communications has announced he has left the broadcaster after seven and a half years.
In a LinkedIn post, David Henry announced he is taking up a new role at independent health watchdog Health and Safety Executive and is "really excited to get started".
He initially joined the BBC as a Broadcast Journalist between 2008-2011 before moving onto other roles as a Features Writer at Manchester Evening News and then Senior Media Officer at Wigan Council.
He then returned to the BBC in 2015 as Communications Manager before rising up the ranks to Head of Communications for BBC England and BBC Radio 5 Live.
On LinkedIn, his post continued: "After seven and a half years, I've now left the BBC press office. It's very difficult to leave such a brilliant organisation. Not only is it at the centre of our national life, on a personal level it has given me many great opportunities.
"The BBC is also very serious about doing more across the UK; that's meant I've been able to work on some huge projects while living in a small village in the north of England.
"This has been my second stint at the BBC; maybe one day there'll be a third…"
Details about his replacement have not been announced.