26 May 2022
Mediaworks bolsters affiliates team with senior appointment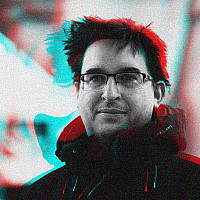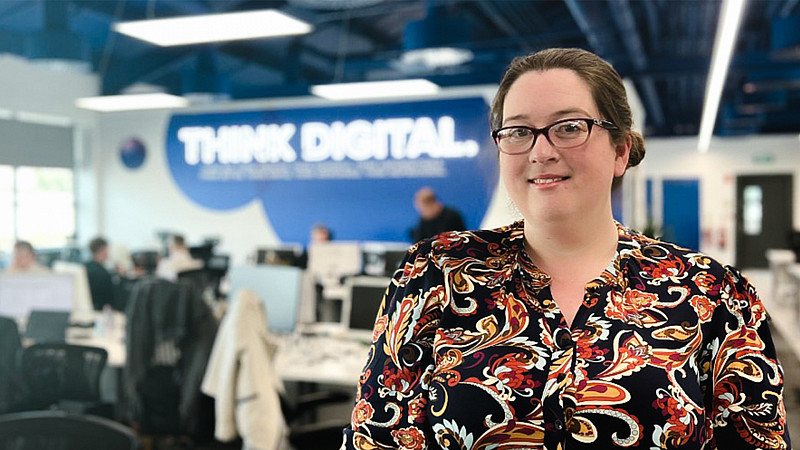 Digital marketing agency, Mediaworks, has recruited a new Head of Affiliates.
Claire Lloyd has more than 11 years' experience, having previously led THG's affiliate beauty division in Europe, Asia and the US.
She'll be predominantly based in the North East agency's Manchester office
"It's an extremely exciting time to be joining Mediaworks as a rapidly-growing, independent agency in the UK," she said.
"I am very passionate about the depth of talent outside of London but particularly in the North so the opportunity to work with and develop junior members of staff is a great bonus."
Brett Jacobson, CEO and founder of Mediaworks, added:
"We wanted to take the time to find the best for our clients in a fast-growing, dynamic affiliates market and we believe we found that with Claire. Her experience is unmatched and adds a fantastic dimension to our performance marketing operations.
"With our operations now growing across numerous sites across the UK and Ireland, we're in an enviable position to be able to offer talented and skilled individuals like Claire opportunities to be a part of the wider Mediaworks family, regardless of location."