23 May 2022
ITV's Northern correspondent set to join BBC Breakfast team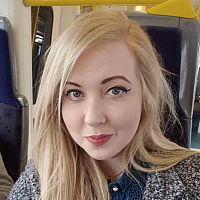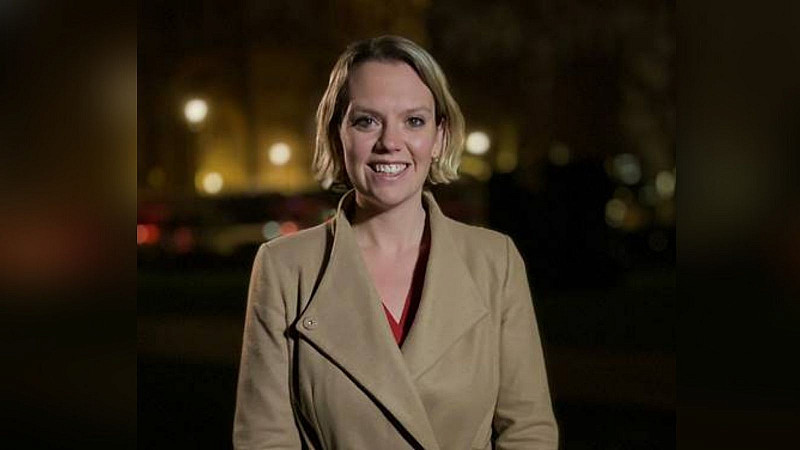 BBC Breakfast has confirmed Hannah Miller, ITV's North of England Correspondent, will join the show as its new business presenter.
Miller, who is set to move to the BBC from ITV News, previously worked as Granada's North West political correspondent.
She was recognised by the Royal Television Society in 2021 as Nations and Regions Presenter of the Year and has most recently regularly appeared as a presenter on ITV's Peston programme.
She is set to join BBC Breakfast to present the business news on Thursdays and Fridays, with Nina Warhurst presenting Monday to Wednesday.
On her new role Hannah Miller said: "I am delighted to be joining the BBC Breakfast team at a time where work and money are at the forefront of people's minds. I look forward to continuing the excellent work the team already do in helping audiences to understand complex economic stories, as well as delivering original journalism."
Richard Frediani, Editor of BBC Breakfast said: ''Hannah Miller is a first class award winning journalist who is a brilliant addition to the BBC Breakfast team. The Cost of Living crisis is crucial to millions of viewers and Hannah will play a major role in explaining to our audience the key developments in the story. I'm delighted Hannah is joining the UK's most watched Breakfast show.''
Miller will make her BBC Breakfast debut in July.