31 May 2022
Founders to step down at True North as new creative lead appointed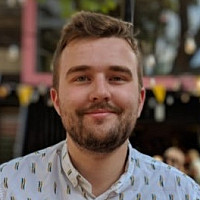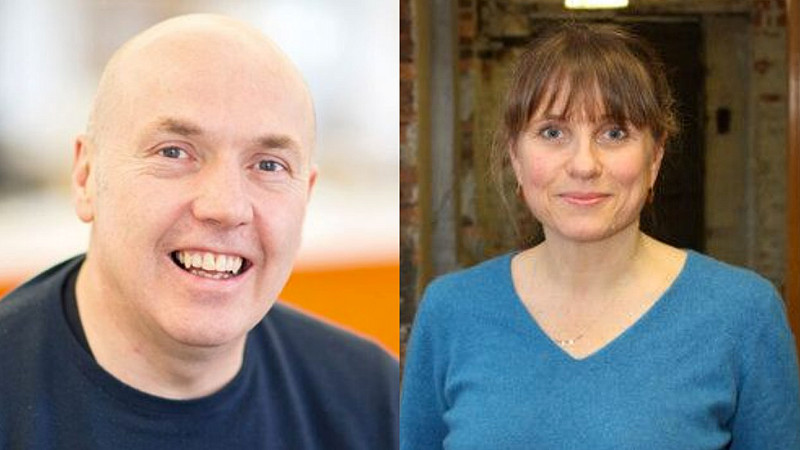 The founders of production house True North have announced they are to step down by the end of the year after 20 years at the helm.
Andrew Sheldon and Jess Fowle, who launched True North in 2002 with Glyn Middleton, are set to depart by the end of 2022.
The studio has also announced that Katie Thorogood, who currently works as Creative Director at London-based Ricochet, will take up the newly created role of Chief Creative Officer. Current COO Norma Wisnevitz, who joined True North three years ago, is made CEO with immediate effect.
Thorogood, who has worked on shows including The Repair Shop and The Bidding Room, is expected to join True North later in the year.
Employing 150, the studio is headquartered in Leeds with a further office in Manchester, and creates programmes including A New Life in the Sun, Devon and Cornwall, and Teen Mom UK.
Sheldon and Fowle's announcement comes alongside a number of new additions to True North's leadership team. Christian Mills joins Fiona O'Sullivan as Creative Director, and will be based in Leeds; while Elaine Morris is Head of Production.
Jess Fowle (pictured, right) said: "We are really proud to have played a key part in putting Northern talent at the heart of the UK broadcasting ecosystem. True North is so much more than a production company - its unique culture has nurtured some of nation's top programme makers and been the launch pad for many careers.
"After 20 years, it was always going to be incredibly tough to find a team we could trust to take True North on the next stage of its journey, and we are absolutely thrilled to have Norma and Katy on board to lead True North into the next exciting chapter."
Andrew Sheldon added: "We know that Katy and Norma will do a terrific job of nurturing everything that is special about our company. Katy is universally respected for her creativity and is a brilliant team player and we're delighted she's agreed to join us.
"The pair of them will be heading up a team that is already one of the very best in the business, and it leaves us confident that True North will be in good hands as it goes forward into a new era."