31 March 2022
HOME appoints Executive Director and Deputy CEO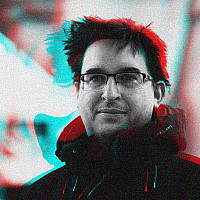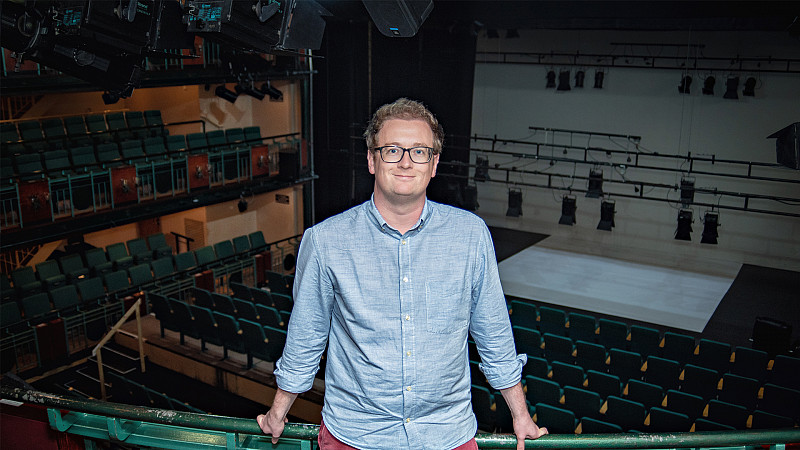 Manchester art venue, HOME, has named Henry Filloux-Bennett as its new Executive Director and Deputy CEO.
Filloux-Bennett joins from the Lawrence Batley Theatre in Huddersfield, where he's been Chief Executive and Artistic Director since 2019.
"We are delighted that Henry is joining HOME this summer, bringing his extensive experience to the organisation," said Dave Moutrey, Director and CEO of HOME.
"He joins us at an exciting time, as we develop our strategic priorities and continue to create great artistic experiences for our audiences, delivering significant social and economic benefit for the city and region."
It's a return to the North West for Filloux-Bennett who has also been Head of Marketing at The Lowry.
"Having lived in Manchester for over five years, I am absolutely thrilled to be joining HOME and coming back to the city I love so much. For over half a decade HOME has been my cinema of choice, a theatre and gallery where I always know I'll get to see something to satisfy my curiosity, and a place that serves some of the nicest food in Manchester," explained Henry Filloux-Bennett.
"I can't wait to be a part of the journey as it emerges out of the shadow of the last two years, and as it confirms its place as one of the North's most exciting cultural organisations."
Filloux-Bennett has previously held marketing and communication roles at Nottingham Playhouse and was general manager and producer for the RSC, Theatre Royal Haymarket and Bill Kenwright Ltd.
He's also an award-winning writer, with Nigel Slater's Toast; What a Carve Up! based on the novel by Jonathan Coe; and The Picture of Dorian Gray.
In January 2021 he was included in The Stage 100 in recognition of his work responding to the COVID-19 pandemic.
He official joins HOME this summer.