23 February 2022
Former CEO of RedEye International among duo of hires for Cunning Plan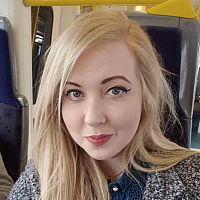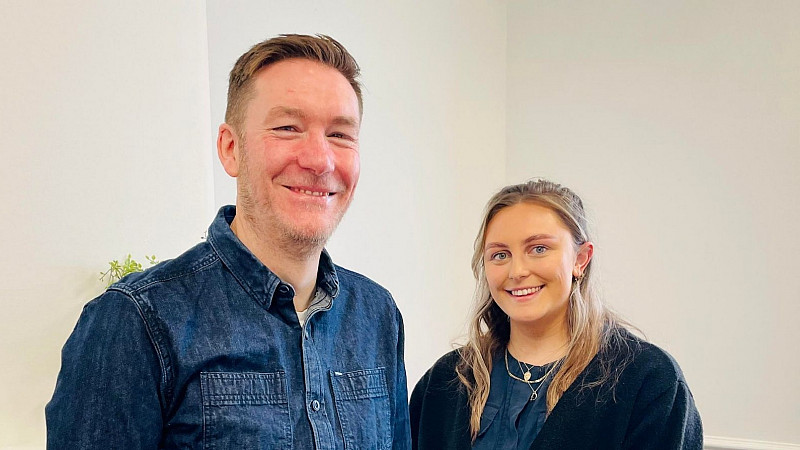 Altrincham-based Cunning Plan Marketing has announced the appointment of two new hires as it plans further growth and expansion.
Garry Lee joins the agency as Director. Prior to joining the company, he was the former CEO of tech platform RedEye International, where he worked with brands including Amazon, Sainsburys and Skype. He has also mentored businesses owners and advised startups since 2019.
In his new role as Director, he will be heading up the agency's new business development and growth strategy.
Gabriella Pritchard joins the agency as marketing executive, where she will work across the agency's numerous shopping centre and hospitality clients.
Cunning Plan Managing Director, James Adam, said: "Garry and Gaby are the perfect mix of marketing heritage and Gen Z energy - just what the agency needs to kick start a year of growth! 
"Garry brings with him quite a few of those 'big brand secrets' and Gaby helps us to ensure we're ahead of the curve - both of which are invaluable to our clients."