05 January 2022
ZenAuto hires new marketing director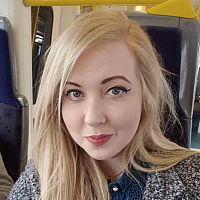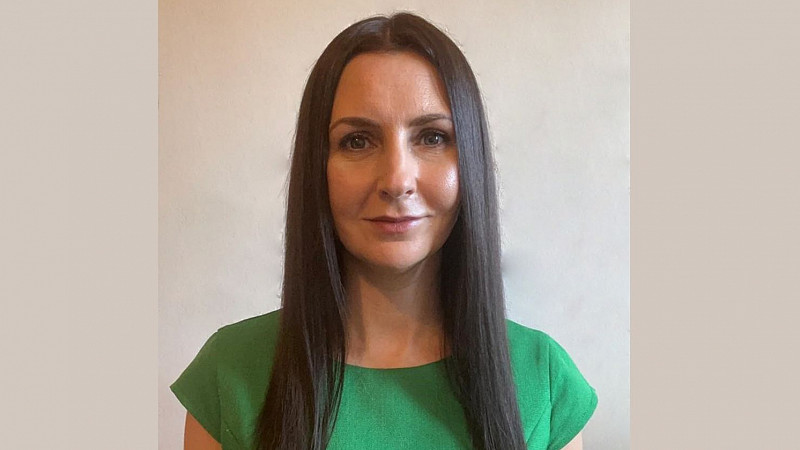 Leeds-based vehicle leasing company ZenAuto has announced the appointment of Gemma Bacon as its new marketing director.  
Gemma Bacon will drive the development of the ZenAuto brand, the direct-to-consumer business division of vehicle solutions company Zenith, across the UK. In her new role, she will also lead the marketing and digital team with her remit ranging from brand development to digital conversion, PR and the customer experience.
Bacon has held senior roles across the financial and professional services sectors, with her most recent role as the chief marketing officer at Mortgage Advice Bureau (MAB) Plc.
Gemma Bacon (pictured) said: "I am delighted to be joining ZenAuto at such an exciting time in the brand's journey. The growth that the team have achieved in a short period of time is fantastic, and I look forward to contributing to its continued success".
Developed by M&C Saatchi Accelerator, ZenAuto is also currently running a national brand campaign on TV, outdoor and online.