12 January 2022
Revolution reveals major new management team changes and plans to create 25 new jobs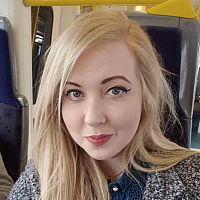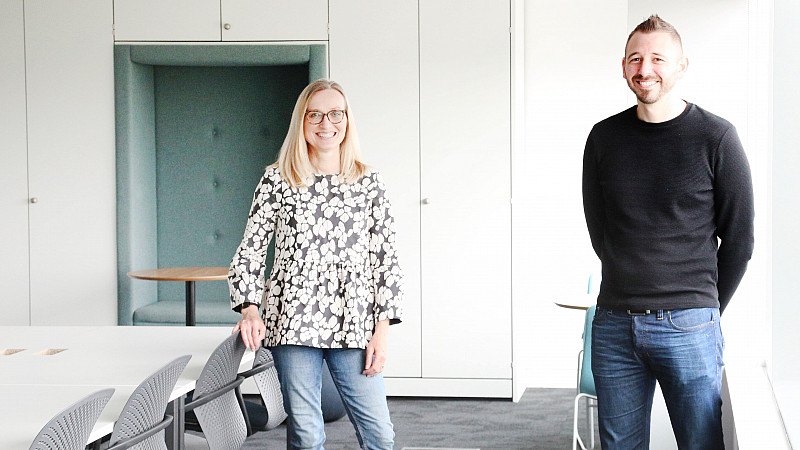 Gateshead-based Revolution has announced a new management structure as part of its growth plans to create 25 new jobs and to double turnover in the next 12 months.
As part of the team changes, Digital Director Adam Blenkinsop becomes CEO with founder Gill Burgess moving to the role of Strategic Board Advisor to support the senior team. 
Blenkinsop joined the business in 2008 and will now be responsible for the overall running of the business and overseeing its target of doubling revenue in 2022. 
As part of the changes, Adam Catlow, Josh Tulip and Chris Glancey have also joined the senior leadership team. Catlow moves to the role of Chief Technical Officer, Tulip has been appointed as Chief Growth Officer and Glancey has been promoted to the position of Chief Strategy Officer.  
The trio will be responsible for the success of the business and will be tasked with accelerating growth and expanding the company's presence across the UK.
Over the next 12 months, the revenue growth specialist firm plans to create 15 new jobs for its Manchester office and 10 jobs in the North East alongside plans to expand into new territories. 
Speaking of the changes, Burgess said: "Our succession plan has been in place for some time and this is simply the next phase in the Revolution journey. Such is the change of pace within the industry, Adam is perfectly poised to lead Revolution and take the company forward. I am delighted to be supporting Adam and our fantastic team throughout 2022 and beyond."
Blenkinsop added: "Our success to date is testament to Gill's hard work and constant support for the team. We have exciting growth plans, including doubling revenue and onboarding 25 new hires in the next 12 months, so it's going to be another exciting year. With a talented and energetic management team and our brilliant delivery teams, we're ready to fuel our growth ambitions."