25 January 2022
New Chief of Staff among new appointments at Viddyoze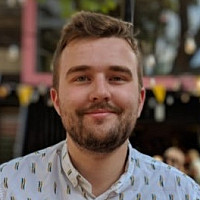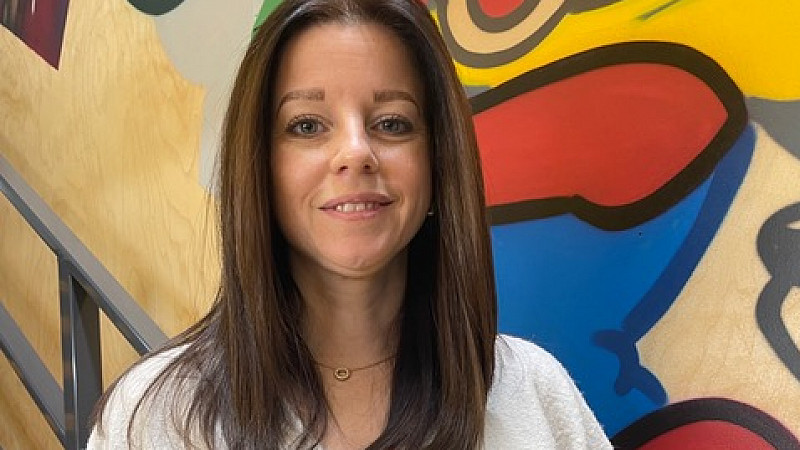 A fast-growing animation SaaS firm has made a series of new hires, including the appointment of its first Chief of Staff, Ruth Fitzherbert-Brockholes (pictured).
Preston-based Viddyoze, which provides a web-based animation software solution, has hired two figures in SEO and UX alongside Fitzherbert-Brockholes, who will report to co-founders David Chamberlain, Jamie Garside and Joey Xoto.
These three appointments take the total headcount of Viddyoze, founded in 2015, to 60.
Ruth Fitzherbert-Brockholes previously worked at Blackpool-based Eleven Sports, along with eight years working at Assurant, the global risk management solutions provider.
Commenting on her appointment, she said: "Chief of Staff is the perfect job for me. I have a reputation as a bit of problem solver and by dealing with the day-to-day stuff the founders can focus their energy on the big ticket items.
"Viddyoze has a brilliant reputation and it's great to be part of a winning team."