07 January 2022
Manchester Codes COO to step down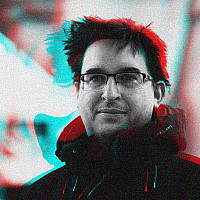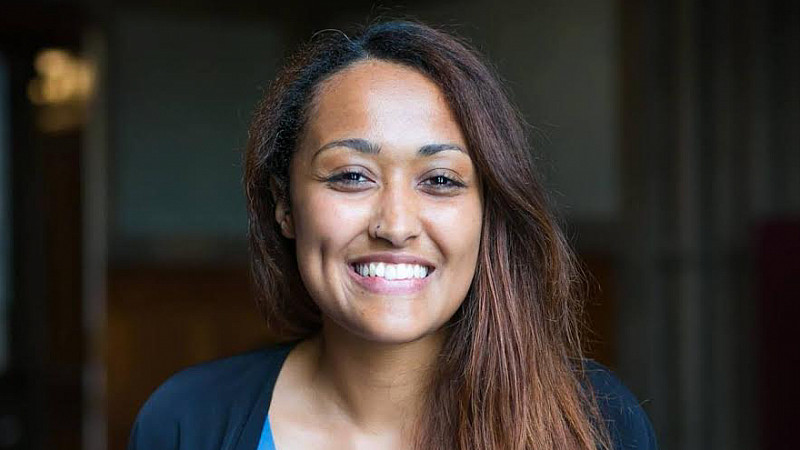 Kirsty Devlin is stepping down as the Chief Operating Officer of Manchester Codes and Leeds Codes.
She leaves after 2 years at Manchester Codes, with just over a year as COO. During that period Devlin expanded its reach into West Yorkshire, with plans to help more than 500 students within 3 years in the Leeds area.
The part-time coding school has also increased its headcount from 9 to 26.
She wrote on LinkedIn:
"There are so many things I'm proud of:
1/ Managing to weather the tricky waters of the pandemic
2/ Helping to secure positions in tech for so many students
3/ GENUINELY changing lives for the better
4/ Growing the team from 9 to now 26
"Achieving gender parity across our coding school is one of my favourite achievements."
PERSONAL NEWS

At the end of January, I'll be stepping down from my role as Chief Operating Officer at Manchester Codes after nearly 2 years.

— Kirsty Devlin (@Kirstydevlin1) January 7, 2022
She added that Joe Stephens, who founded the organisation in 2017 will return to "inject some new energy and direction."
Stephens currently works in Manchester and Berlin as Head of Frontend for Dept Agency's UK division.