12 January 2022
Manchester agency mmadigital announces two new senior hires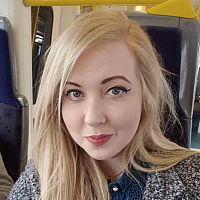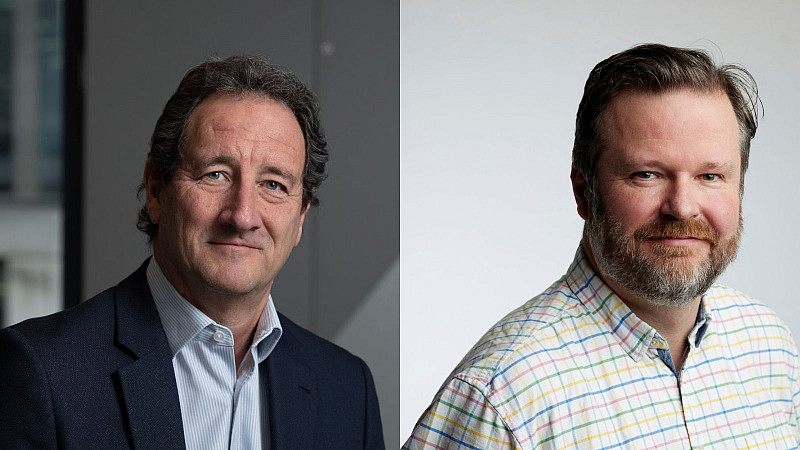 Manchester-based agency mmadigital, which specialises in legal marketing, has appointed two new executive hires.
Mark Cappell, who has previously held the role of Executive Chairman at Mojo Mortgages, joins the agency as Non-Executive Chairman. In his new role, he will provide strategic business advice to accelerate future acquisitions, fuel innovation and drive business growth.
Joining as Chief Financial Officer, Steve Evans will be responsible for optimising financial performance and protecting the long-term interests of stakeholders as the company goes through its next phase of growth. 
Prior to joining the agency, he held senior finance roles at thinkmoney and Love Energy Savings. 
The duo of new appointments follows the news that the business has secured private equity funding after an investment round led by Rockpool Investments LLP.  
Dez Derry, mmadigital's CEO and founder, also commented that there will be "further significant appointments on the horizon".
Cappell (pictured, left) said: "It is obvious that mmadigital is embarking on a very exciting period of growth with further investment secured and ready to be exploited. With such bright prospects, there couldn't be a better time to join the business and share my insights and expertise."
Evans (pictured, right) added: "mmadigital has quickly established itself as a leader in lead generation in the legal sector, and I see tremendous opportunities for the company to diversify. I look forward to helping the team prepare for further expansion into new areas."