14 January 2022
Former Channel 4 Director joins Sheffield media group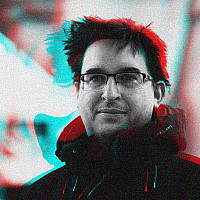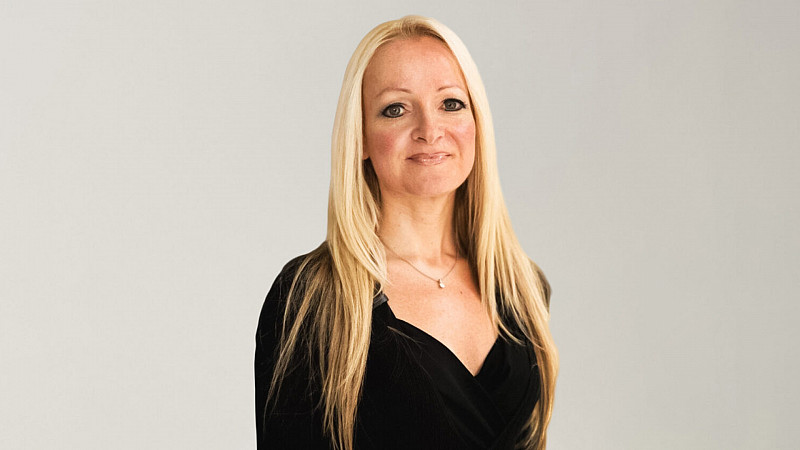 Nathalie Schwarz, the former Group Commercial and Development Director of Channel 4 has joined ZOO Digital.
She becomes a Non-Executive Director of the company, which provides localisation and media services to adapt television and film content for different languages, regions and cultures.
"ZOO's end-to-end service offering puts it in a fabulous position to take a further share of a fast-growing, multibillion-dollar industry," she explained.
"Market drivers for global media content are firmly in ZOO's favour and I look forward to working with the Board to capitalise on the significant opportunity ahead."
Schwarz is a qualified corporate finance lawyer with more than 20 years of board-level experience. As Group Strategy and Development Director at Capital Radio, she played a role in its £800m merger to create the largest commercial radio analog and digital group.
She currently represents technology suppliers as Vice-Chair of The International Trade Association for the Broadcast and Media Industry (IABM).
"We are delighted to welcome Nathalie to the Board after a comprehensive appointment process. She has a strategic understanding of the media and digital technology sectors, which will contribute valuable insight to support ZOO's international growth trajectory," added Gillian Wilmot, Chairman of ZOO Digital.
"This additional non-executive appointment further strengthens ZOO's governance and board-level expertise to reflect the growth in scale and global reach of our business and our ambitions for the future. Nathalie will also Chair our Remuneration committee."
Today, the company also revealed that Chris Oakley had been promoted to Chief Technology Officer.
With 18 years experience at the firm, he will now be responsible for growing its Zoo Digital Labs technical centre of excellence.
"The work that ZOO Digital Labs is doing behind the scenes solves real-world challenges for the global entertainment industry, working with the biggest names around to provide improved quality, faster deliverables, better information, reduced costs – by creating technology to support and enhance creative services," he said.
"We're continuing to build on this success and boost our in-house R&D team to ensure that we are always at the forefront of this innovation," Oakley said.
As well as its Sheffield office, ZOO has operations in LA, London, Dubai and Istanbul, working with clients including Disney, Netflix and Warner.