07 January 2022
Cauldron Foods appoints Leeds PR agency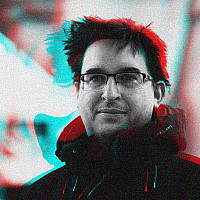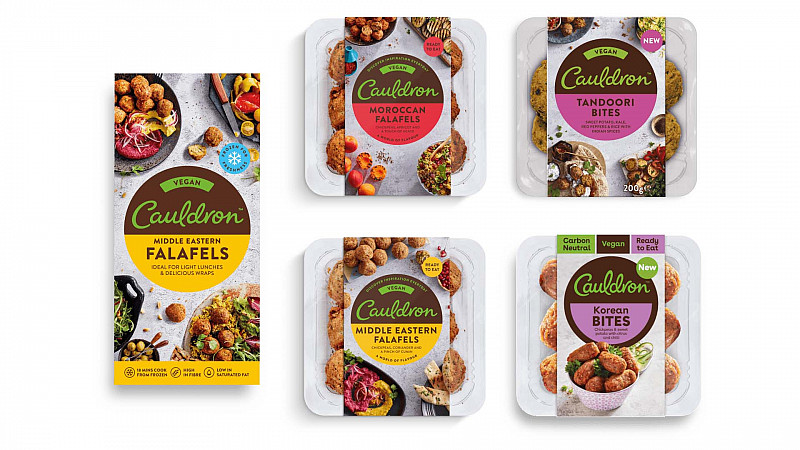 Plant-based food brand, Cauldron Foods, has appointed a new agency to handle its UK PR strategy.
The North Yorkshire brand has turned to The Lucre Group in Leeds as it seeks to raise awareness of its carbon neutral certification.
"We're always striving to improve the impact we have on our planet and the launch of our new Korean Bites sees us move our products into the Carbon Neutral space for the first time," explained Tom Lindley, Cauldron Business Unit Head at Cauldron Foods.
"We wanted to ensure that consumers were aware of this fantastic development in our journey and were incredibly impressed by the strategic and creative approach pitched by The Lucre Group. Our work together in preparation to launch this Veganuary has been a great partnership and as such, we look forward to an ongoing relationship with them."
Tamarind Wilson-Flint, Director of The Lucre Group added:
"Plant-based is increasingly on people's radars and as a result, the market has become more and more cluttered.
"Our campaign concept is one unique to Cauldron Foods and all about communicating their journey from plant based products to planet based products. A perfect alignment with their entire range being certified as carbon neutral and a truly authentic way to ensure it is their name on everyone's lips. It's such a wonderful and worthy brand to work with and our results speak for themselves."
The Lucre Group has also appointed a new Marketing Manager, with Ben Jones moving from Boutique, where he was Senior Marketing Executive.