07 December 2021
New Statesman's Ottewell joins Be The Best Communications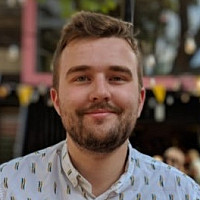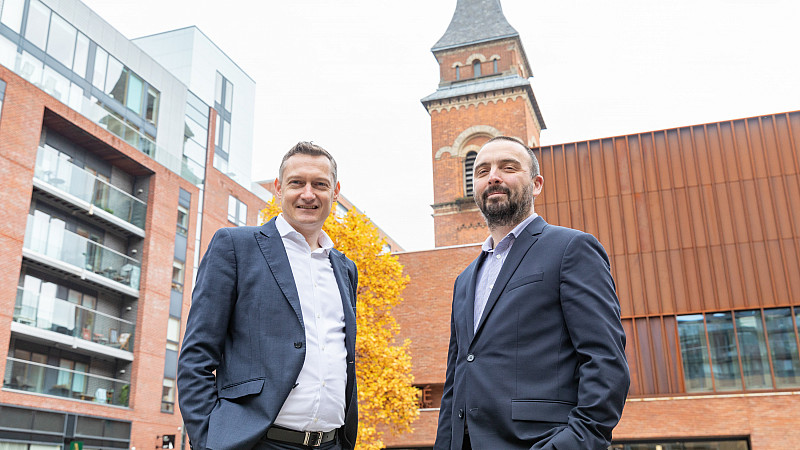 David Ottewell, previous Head of Data Journalism at the New Statesman Media Group, has been appointed as Head of Communications, Data and Insight at Be The Best Communications.
The data and political journalist created the NS's data journalism content strategy and workflow, and was pivotal in the delivery of news websites covering foreign investment, energy, technology, urban issues, and more.
Prior to the NS, he was Head of Data Journalism at Reach plc.
"I am very proud of my journalistic career and innovative, impactful teams I built," said Ottewell. "But both journalism and communications are evolving, and I've thought for some time the most pressing challenges of the future are about how to do communications better.
"I was hugely impressed by Chris [Walker's] passion and commitment to build better communications campaigns and his vision of a data-fuelled PR, public affairs and digital communications agency.
"Traditional communications agencies may 'use' data in some of their work, but they typically lack the skills to locate, create, analyse and visualise data to find stories that resonate with new business targets and policy-makers."
Chris Walker, MD of Be The Best Communications, added: "David's appointment reflects our commitment to deliver the best content and the best insight for our clients and is a signal of our ambition to build a communications agency in Manchester which can compete with the very best in London."