01 December 2021
Journey Further appoints Chief Operating Officer and announces changes to executive board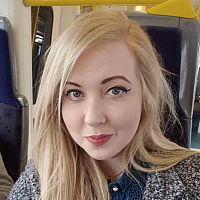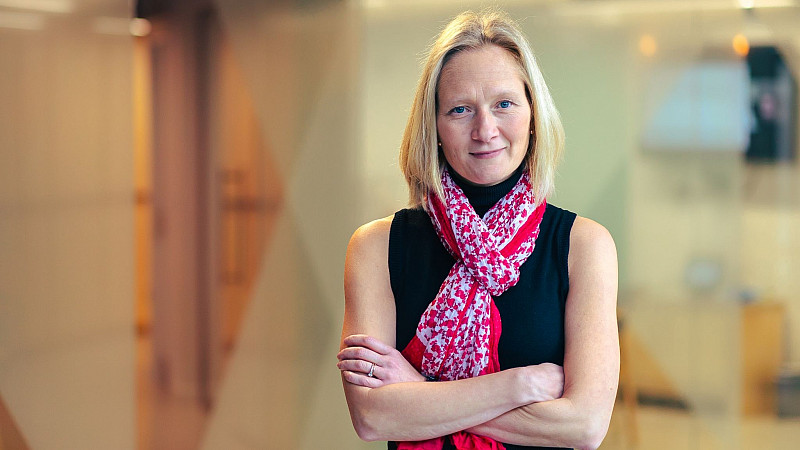 Performance marketing agency Journey Further has announced a number of executive board changes and the appointment of Debbie Capell as its Chief Operating Officer.
The appointment of Capell to the new role comes as the agency, which has offices in Leeds, Manchester and London, prepares to gear up for its launch in the US.
As part of the launch, the agency's CEO Robin Skidmore will relocate and take on the role of Global CEO and the agency's Managing Director, Matt Kwiecinski, will become the UK CEO.
Cappell has previously worked for Xerox, tech translation company thebigword, and Solera and will be responsible for leading the agency's operations in the UK and US to deliver its five-year growth plans.
She will join the executive board to develop the agency's operations vision and work alongside the senior team to build a training and people function. 
Debbie Capell, Chief Operating Officer at Journey Further, said: "I am delighted to join such a dynamic, fast-growing business with strong values and a very special people-first culture. I am looking forward to being part of the executive team at Journey Further and adding value as we embark on our next phase of growth and international expansion."
Robin Skidmore, Global CEO at Journey Further, added: "We've hired 75 new people this year, building a team of 150 employees in under 5 years. We fully expect this to double in the next 24 months as we continue our growth in the UK and internationally. Therefore, our approach to operations is critical if we are to continue to scale and provide the level of results and service our clients expect.
"We looked outside of marketing for this role, wanting to adopt an approach that more complex industries like technology and finance follow and Debbie has that exact expertise on a global scale."