08 December 2021
Former WarnerMedia executive to lead BBC's children division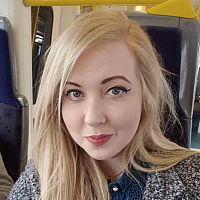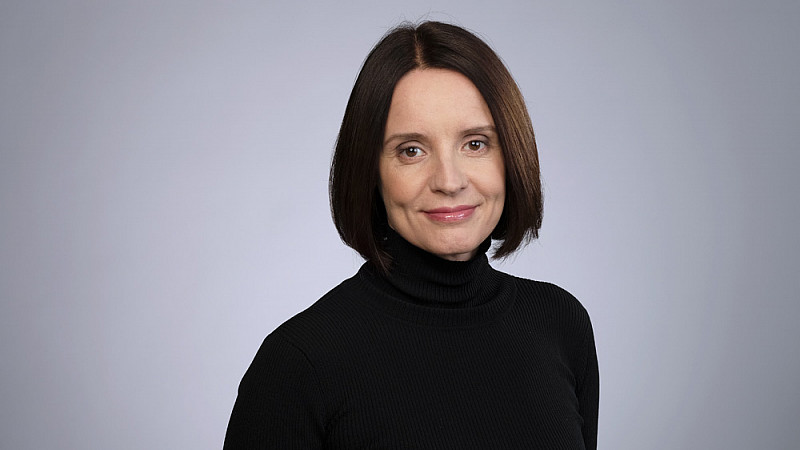 BBC Studios has appointed Cecilia Persson to lead its children's division, which is set to move from the BBC Children's Productions in-house team to commercial operations. 
As a former WarnerMedia executive, she will lead the TV department's transition into BBC Studios, which will enable it to produce programming for third-parties.
She is the second senior former WarnerMedia employee to join the BBC, following Patricia Hidalgo who was appointed Director of Child Education earlier this year.
BBC Children's in-house arm, based in Salford and Glasgow, is behind BBC children's shows including CBBC's Blue Peter and CBeebies' Jojo & Gran Gran.
Tim Davie, BBC's Director-General, announced earlier this year that BBC Children's Productions is set to become part of BBC Studios. 
The transition is set to be completed in April 2022 with the aim of increasing the potential of taking the children's content to a wider global market. 
Speaking at the time of the announcement, Patricia Hidalgo Reina, Director of BBC Children's & Education, said: "Moving children's production into BBC Studios will safeguard our specialism within a producer of scale, enabling them to continue to make world-class public service content for our UK audiences, and increasing their potential of taking British children's content to the wider global market."