11 October 2021
Total Processing names new Chief Operating Officer amid trio of senior hires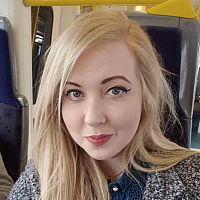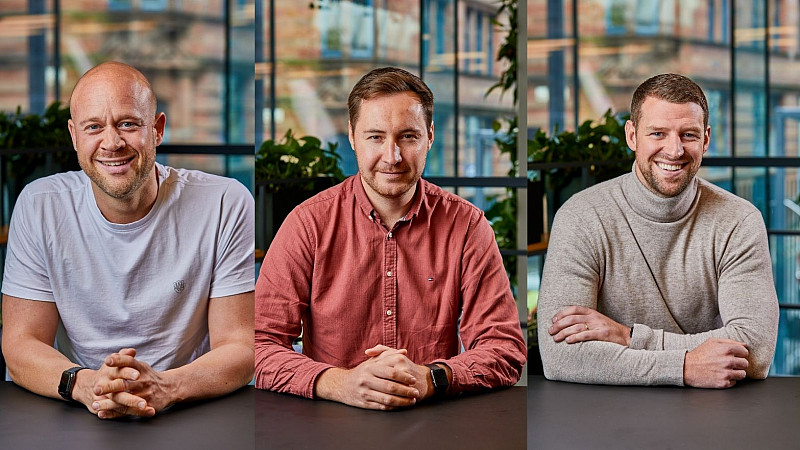 Manchester-headquartered fintech firm Total Processing has announced it has appointed a trio of key appointments to its team.
Phil Astall joins the firm as Chief Operating Officer (COO), Harry Luscombe as Commercial Director and Jonathan McGee as Finance Manager.
Astall, previously a Global Senior Director at travel company Expedia, joins in his new role at a key time for the fintech firm as it welcomes several new clients including two fashion retailers. 
Luscombe, who has experience across sales, marketing and operations, joins the payment platform from SaaS platform company Mercarto where he was a Commercial Director. 
In his new role he will identify a profitable sales and marketing strategy as the company plans to expand further into the EMEA (Europe, Middle East and Africa) market. 
McGee joins the business from his role at payments company Worldpay and will support the firm in his new role as it plans to scale up its growth trajectory and global expansion.
The trio of hires follow plans for the fintech firm which said it has doubled its headcount over the lockdown period to 60 employees and expanded into larger premises in Manchester.
Rob Pailin said: "The recruitment of Phil, Harry and Jonathan is another huge acquisition for our growing team. We're on a mission to become the most customer-focused payments company in the world and having the right people in place is vital to us realising that ambition. Their knowledge, skills and experience will be massive going forward, and I'm looking forward to seeing what they each help us achieve."
Astall (pictured, left) said: "It's fair to say a lot of people have been taking notice of Total Processing, it's gone from a small Manchester start-up to a global fintech in the space of just four years, thanks to its advanced payments platform, exceptional customer support and partner ecosystem. I'm thrilled with the opportunity to play a part in its growth journey and proud to be a part of this exceptionally hard working and knowledgeable team."