14 October 2021
Reach appoints senior team to "drive loyalty and engagement"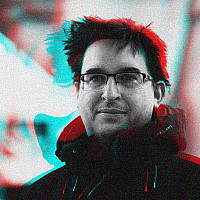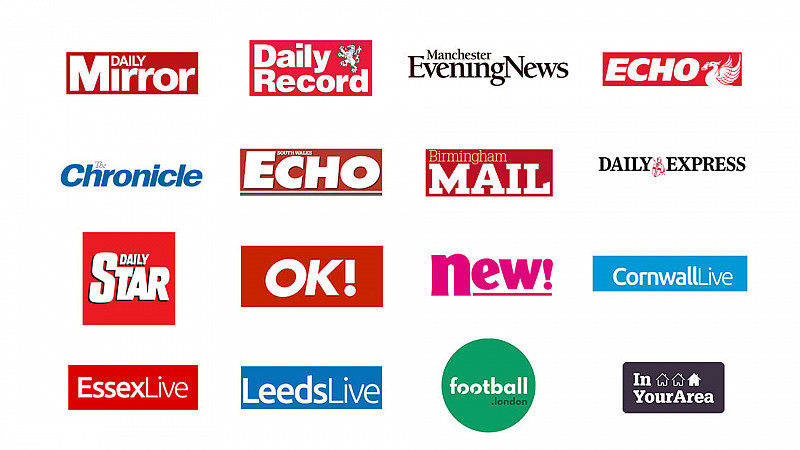 Reach has restructured its management team as part of plans to get its newsrooms to "'live and breathe its customer value strategy."
The publisher explained that the new Senior Customer Editors would serve as "the bridge between Editorial and Customer teams" and develop editorial products to increase reader loyalty and engagement and also drive user registration.
There are national and regional Senior Customer Editors, with Neil MacDonald taking on the role for the North West; and Jenna Thompson looking after the North East.
Kristian Walsh has been given the Sport brief, with Ross Gregory his deputy.
Audience Transformation Director Martin Little will be overseeing the changes:
"Over the past two years we've built many of the foundations we need for our customer value strategy to succeed. Now we're using every tool at our disposal, including the increasingly rich data coming from the customer team, to help our editors create products and content that turn our readers into truly loyal customers and registered users.
"This new team will oversee the introduction of new data, technology and expertise to help our newsrooms live and breathe the customer value strategy and ultimately unlock the potential that a massive, loyal audience can deliver."
Reach has previously targeted 10m registered users by the end of 2022 and reported 6.7m registered users at its Half Year Results in July 2021.