28 October 2021
razorblue founder returns to drive growth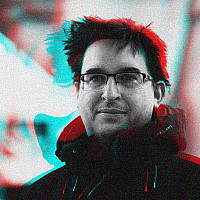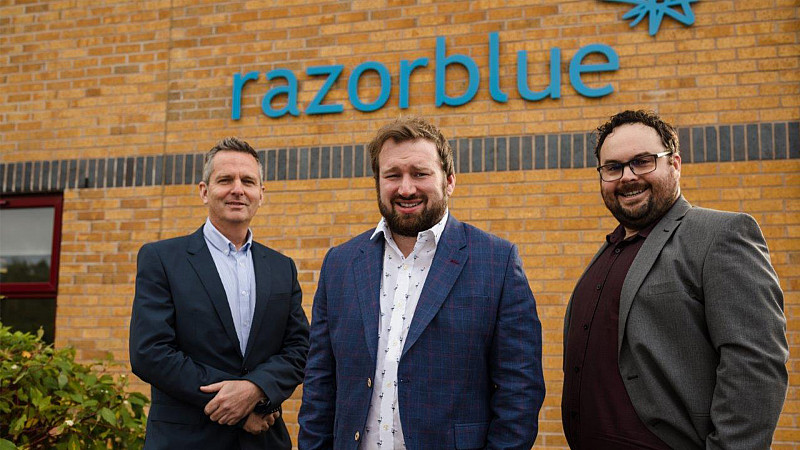 A founding director of North East managed service provider, Razorblue, has returned to grow its business applications operation.
Chris Gill co-founded up the North Yorkshire firm in 2009, before taking up senior roles across business applications, supply chain management and warehousing at companies including C>Ways, Quantiq and DXC Technology.
He heads back to razorblue as Managing Director Business Applications.
"It's a great joy for me to be returning to razorblue, and to be given the opportunity to develop the Business Applications division. It feels very much like coming home, and the familiarity of ethos and company values will mean I can hit the ground running," he said.
Based at its Wynyard office, he'll lead on supporting the digital transformation of SMEs.
"It's great to have Chris back in the business, with his vast knowledge and expertise. He was an asset previously and I know he will be again, not least because in the last few years he has been developing an even wider skill set and understanding of the exact areas that we wish to focus on as a business," added Dan Kitchen, CEO of Razorblue Group.
The group has 7 offices across the UK and recently confirmed that it was on target to reach a £20m turnover by 2023.