06 October 2021
PTG announces new board appointment to assist with next phase of growth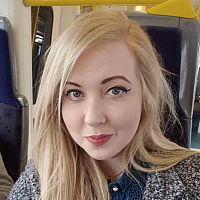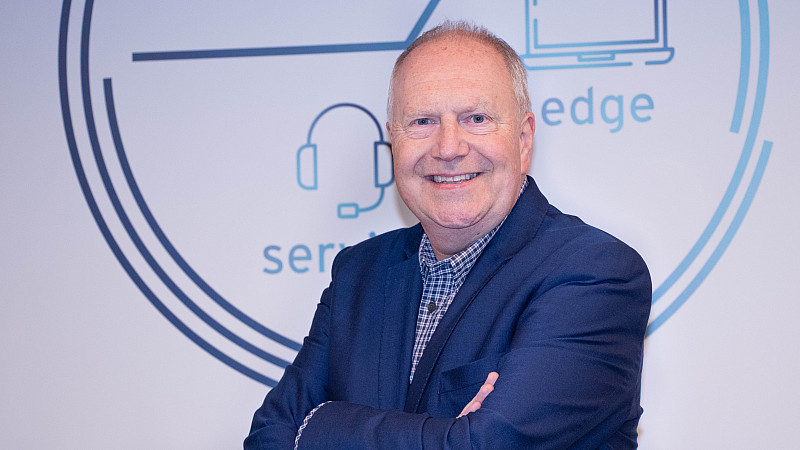 Pure Technology Group (PTG) has announced it has appointed Steve Norman as its Commercial Director.
Norman joins the firm in the newly created role to bolster commercial performance for the Group's next planned phase of growth. 
He has experience managing corporate, public sector and enterprise clients in former senior positions at firms including iomart, Stone Group, CDW and Canon,
The firm said the move aligns with its £100m revenue "aspirations" and focuses on key aspects including international infrastructure, expansion and the Group's culture.
The new appointment follows the news of PTG's investment into a new facility in Leeds in August with plans to double staff numbers.
Steve Norman, commercial director, said: "I'm pleased to be joining such a passionate and talented team at an exciting point in the businesses journey. PTG's emphasis on its people and culture has been truly refreshing. I'm looking forward to working alongside the team to make a significant contribution to its commercial objectives."