19 October 2021
Jobs & Skills Report shows more than a quarter of jobs in Manchester are in tech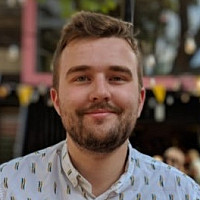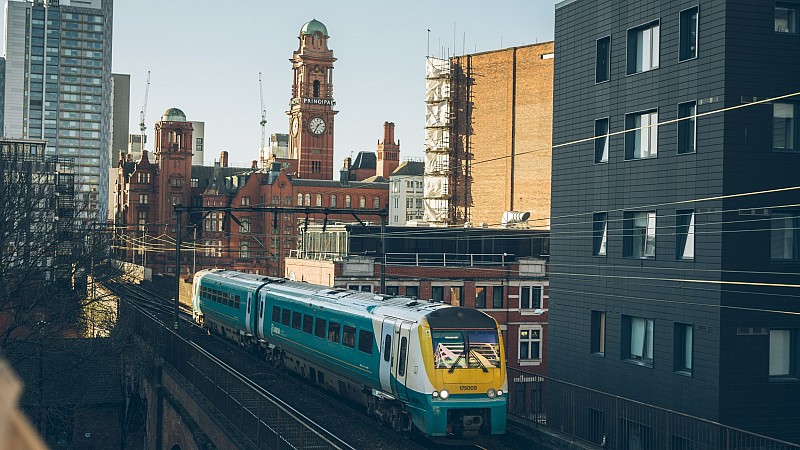 Tech Nation and jobs search engine Adzuna have released the Jobs & Skills Report 2021, which shows how far the tech sector has grown nationwide.
The report shows how far demand for tech jobs has skyrocketed and recovered after COVID - with demand for tech jobs 42% higher in June 2021 than in June 2019.
It demonstrates that 28% of all jobs in Manchester were in digital technology, with a total of 26,844 new tech openings in Manchester in 2020, second only to London in terms of total new openings.
This year's report shows how digital and tech jobs in Newcastle were 20% of total jobs, while in Leeds it was 7%, and 8% in Sheffield. Overall, the median salary for all tech roles was £37,250 in Manchester and Leeds, £34,974 in Newcastle and £34,750 in Sheffield.
"The proportion of advertised digital tech roles across UK cities are increasing year on year", reads the report, which has found a four point percentage increase on advertised jobs being tech roles between 2018 and 2020. Key cities with a noticeable increase, it says, include Preston (11% to 17%), Liverpool (12% to 16%) and Newcastle (20% to 26%).
"Strong employer demand for tech jobs is an important factor in fuelling the levelling up of UK nations and regions... Vacancies being advertised are rising rapidly month on month in 2021 across all nations and regions of the UK."