06 October 2021
Cheshire agency appoints new managing director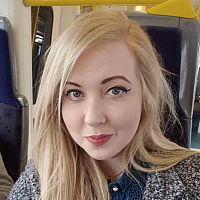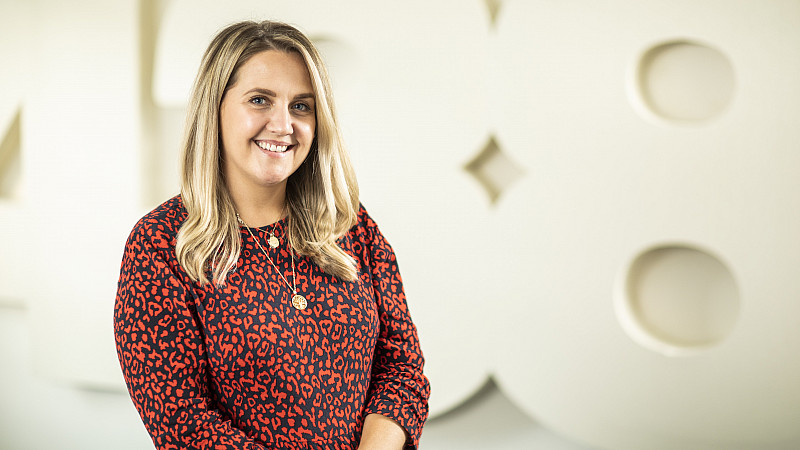 Cheshire-based agency 438 Marketing has revealed it has promoted Helenka Hodnett to the role of Managing Director.
Hodnett joined the agency in 2007 as a graduate recruit and will become the new managing director, promoted from the role of client services director. 
In her new role, she will work alongside the founders of the agency, Andy Whitmore and Paul Keen, who will focus on business strategy and driving new opportunities for the agency. 
The agency, founded in 2005 with offices in Knutsford and London, has a client portfolio including PepsiCo, Willis Towers Watson, Subaru, Isuzu, and Element Materials Technology.
Hodnett said of her appointment: "My appointment to the role of Managing Director is a huge privilege and fantastic opportunity. As we undergo a period of growth and expansion, now is the right time to build on the strong foundations already in place to make the business even better. Driving this change sensitively - maintaining the fabric of our culture which is so instrumental to our success - is something that I am hugely passionate about."
Paul Keen, founding partner at 438, said: "Helenka is absolutely the perfect candidate to lead the agency and drive it forward dynamically into a post-pandemic, digital landscape of brand growth and evolution. From her incredible work on key accounts such as Element, Isuzu and TNT - to the  instrumental role she has played in helping to grow the agency – she is part of the fabric of 438 and central to our success."