28 October 2021
Bolton News and Lancashire Telegraph editor to step down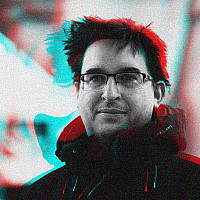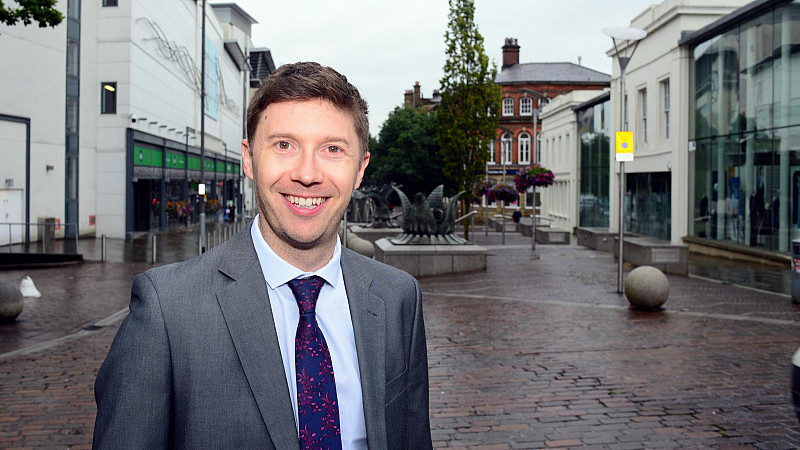 Newsquest is restructuring its editorial team for The Bolton News and Lancashire Telegraph as current editor, Steve Thompson, moves into a new role.
Thompson has been heading up both publications, as well as the recently launched Oldham Times, since becoming Lancashire and Greater Manchester Regional Editor in 2020.
Now, as a result of his departure, Newsquest is now splitting the role into 2, with one editor for the Bolton News and the other responsible for the Lancashire Telegraph and Oldham Times.
"I'd like to thank Steve for all his hard work and boundless energy during these most challenging of circumstances in the past 12 months," said Nick Fellows, Regional Managing Director, Newsquest North West & North Wales.
"Steve has ensured our local news brands continue to be the best in serving our local communities, across all news platforms, despite the many external challenges. He has done a great job, including the transition of The Oldham Times to a daily print offering in 2021 — which is no mean feat. I'd like to wish him every success in his future career. We feel now is the right time to further invest in our senior news team with the appointment of two new editors across the wider Lancashire and Greater Manchester region."
Thompson leaves next month to set up a new training group at Reach.