01 September 2021
Skylab announces trio of key hires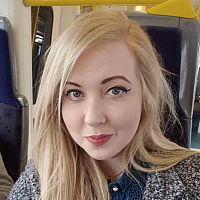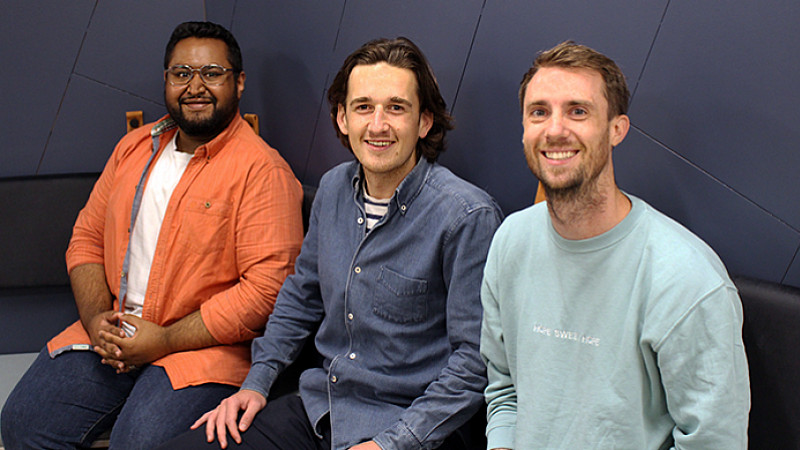 Specialist sports firm Skylab, with offices in London and Manchester, has confirmed it has appointed three new members of staff.
Raza Khan (pictured, left) joins the firm as Marketing Manager, Ciaran Skinner (pictured, middle) has been named as its new Business Development manager, and Zak Saucede (pictured, right) has been appointed to Skylab's senior management team as Head of Analysis and Data Solutions.
The three appointments are part of plans to help Skylab progress with its long-term goals in both digital and sports analysis industries.
The appointments follow Skylab's recent merger with performance analysis firm Insight Analysis (now Skylab: Elite Performance Analysis, a division of Skylab), and mobile app development agency, Cuhu.
Chloe Waddington, Head of Business, Skylab said: "With Ciaran's vast experience of the sports space and his core relationships across elite sport, including the Premier League, international Football, and more, Skylab is in prime position to capture significance. Raza's award winning experience will drive the marketing across both divisions in a bold, innovative direction. His creativity and ability to execute game-changing, disruptive campaigns will be vital in attracting leading organisations across sports and technology."
Jonathan Hobbs, General Manager, Skylab: Elite Performance Analysis, added: "We are pleased to welcome Zak to Skylab: Elite Performance Analysis as a crucial member of our senior management team. Zak brings with him a wealth of experience across multiple sports and the ability to apply his knowledge to our clients' performance analysis planning. Zak was the stand-out candidate amongst a very strong field and we are delighted that he chose to join our organisation."
Skylab is part of Manchester-based Inc & Co Group, which acquired the firm last year.