06 September 2021
North West CGI studio REALTIME appoints senior hire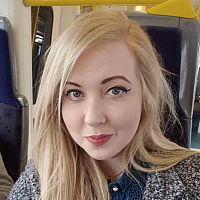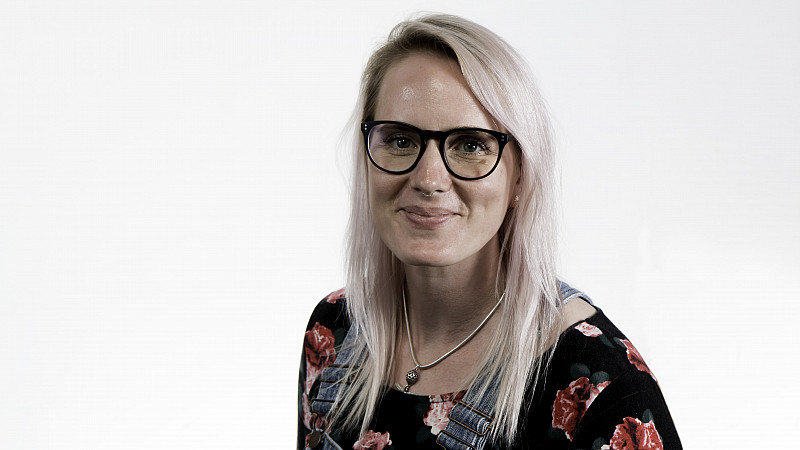 REALTIME, a CGI, animation and VFX studio, has appointed Libby Behrens as operations director as part of its expansion plans. 
Behrens will oversee the introduction of new technology, IT, and resourcing, alongside staff and skills development at the studio.
She joins the team from sports app Zwift where she was the Live Operations Producer, and managed the implementation of new production processes. 
The studio has two studios in Manchester and Lancashire and works in the games, broadcast and automotive space. Its credits include Sky TV's A Discovery of Witches and BBC's The War of the Worlds.
Behrens said: "I dipped out of the VFX world to experience the realm of game production but when the opportunity presented itself to come and join REALTIME, I just couldn't resist. REALTIME has recently delved into more areas of the VFX arena, and I am really looking forward to working with the talented team on all things operations to support their massive growth."
Tony Prosser, Managing Director of REALTIME, added: "This role is very much a holistic appointment to support our team in this exciting period of growth. Libby joins us at a pivotal moment in the business to securely navigate our further expansion and help us to continue delivering innovative and quality work for our partners at a time we're working on our biggest productions yet."