21 September 2021
Leeds tech start-up appoints COO ahead of software launch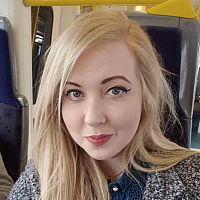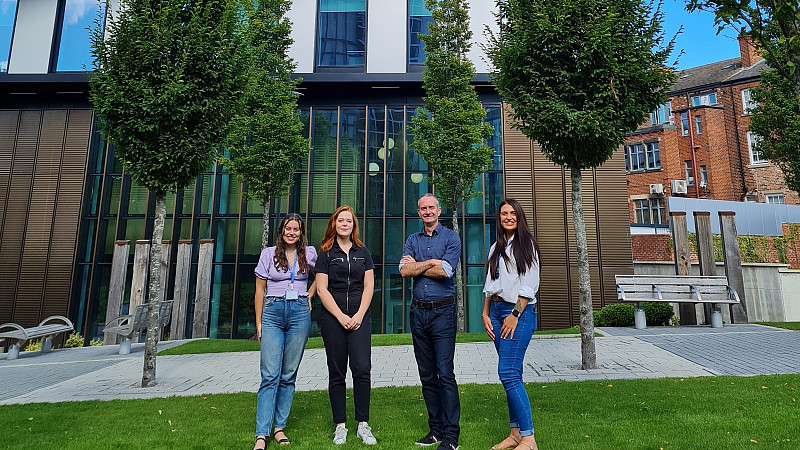 Slingshot Simulations, a University of Leeds spin-out, has appointed Dr Robert Harwood as chief operating officer.
He is one of four new hires the firm has appointed prior to rolling out its software to the national market, and joins from simulation software provider Ansys Inc.
Among the new hires, the firm has also hired Amy Dell as chief of staff, Megan Johnson as lead digital marketer and graduate Anna Goldson as a 3D and XR designer.
The software firm's 'digital twin' technology enables businesses to create a virtual model of a location or an object to test new ideas.
The appointments follow a £1.5m funding round in January from existing investor NPIF - Mercia Equity Finance, which is managed by Mercia and part of the Northern Powerhouse Investment Fund (NPIF).
Earlier this year, the firm also led a government-backed project trial using its technology to explore ways of improving the transport network in Leeds, York and Hull to reduce traffic and air pollution. 
Harwood said: "I am excited to join the leadership team of Slingshot Simulations, whose ground-breaking technology can help address some of the biggest challenges we face today, including climate change and sustainability."
Will Clark of Mercia added: "Slingshot Simulations has made real progress in commercialising its software and the initial version is now ready for commercial deployment. These new appointments will support the business as it rolls out the product nationally and internationally."
(Pictured left to right: Megan Johnson, Anna Goldson, Robert Harwood, Amy Dell.)