17 September 2021
Iris appoints Performance Marketing Manager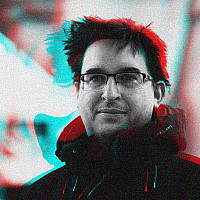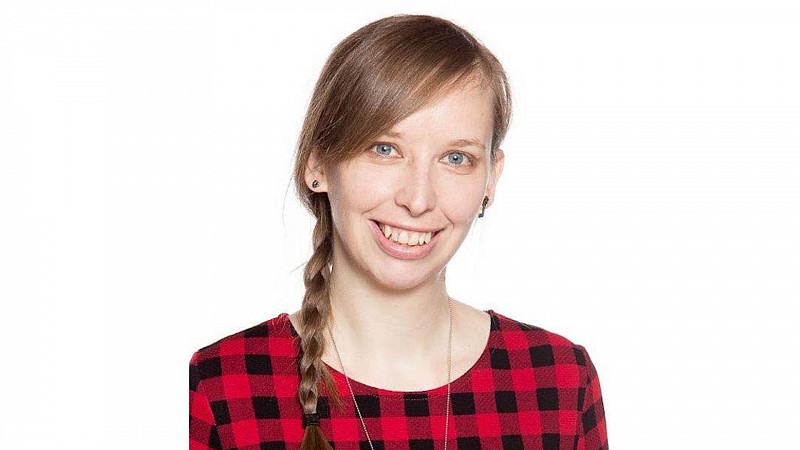 Iris Digital Media has hired Tracey Large as its new Performance Marketing Manager.
She joins the Yorkshire firm following 9 years at Summit, most recently as its Digital Marketing Manager. She's previously worked with clients including Argos, Durex, Scholl, Carpetright and Ernest Jones.
"Having worked with both Mike [Longfellow] and Nadia [Mursal] in the past it was an opportunity I just couldn't miss. It is clear that the business is on a mission to do things differently and I am looking forward to being part of the journey," she stated.
The Tadcaster agency was set up earlier this year, supported by Iris Media Group, which also owns fonemedia.
"I am super excited to welcome Tracey to the team. Given her experience and retail grounding, I am confident that she will add real value to the team and our clients," added Longfellow.